LaCie unveils world's smallest mobile and desktop USB 3.0 HDDs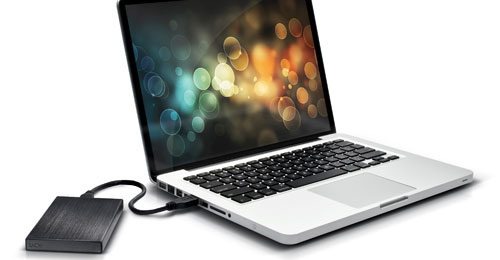 LaCie has been making HDDs for a long time and the company has been going small recently with a tiny flash drive called the MosKeyto and the unveiling of two very small USB 3.0 HDDs today. The new USB 3.0 HDDs are the LaCie Rikki and the Minimus. Both of the HDDs promise fast 5Gb/s speeds in small form factors.
Both of the HDDs are covered in brushed aluminum for good looks and the aluminum skin helps the HDDs to survive drops and knocks as well as shed the heat associated with lots of use. Both of the drives ship with the LaCie Software Suite to make it easy to set the drives up and start backups to protect data on your PC or Mac computer.
That fancy aluminum chassis of the drives is recyclable when the end of live eventually comes for the drives. The Rikki USB 3.0 HDD can be has in 500GB capacity for $99.99 and the Minimus is offered in 1TB capacity for $129.99 with both drives available to purchase right now.