LA wants to bring fiber Internet to all 3.5 million residents and businesses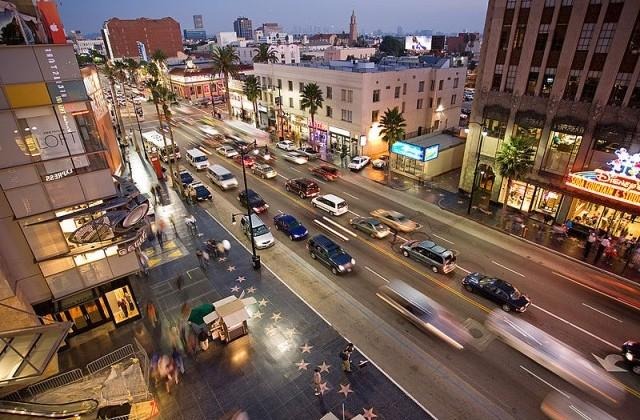 The city of Los Angeles has an ambitious goal to bring gigabit Internet access to every home and business in the city. The city has announced that it will be issuing a request for proposals next month looking for a vendor that will run fiber to every residence, business, and government building within Los Angeles. The Los Angeles city Council unanimously voted to move forward with drafting the RFP and will vote again to determine if the RFP is ready to release next week.
City officials expect that the massive fiber-optic network to cost between $3 million and $5 billion to build. The city wants the chosen vendor to foot the entire bill.
Los Angeles information technology agency GM Steve Reneker said:
The city is going into it and writing the agreement, basically saying, 'we have no additional funding for this effort.' We're requiring the vendors that respond to pay for the city resources needed to expedite any permitting and inspection associated with laying their fiber. If they're not willing to do that, our City Council may consider a general fund transfer to reimburse those departments, but we're going in with the assumption that the vendor is going to absorb those up-front costs to make sure they can do their buildout in a timely fashion.
The fiber network will be required offer free Internet access of 2 Mbps to 5 Mbps in all locations, though that free Internet can be subsidized by advertising. There will be plans Los Angeles residents can purchase offering speeds up to gigabit. The speedy fiber network but also be used to set up Wi-Fi hotspots in public areas around the city.
The city of LA isn't going to require the winning builder to offer landline phone service or television, but expects both of those will be offered to help justify the cost of the network. City officials hope that the faster network will help attract new entrepreneurs to the city and keep existing businesses from leaving. The city will also require the network to be open. That means the vendor chosen to install the network will have to sell access on a wholesale basis to other providers.
SOURCE: Ars Technica