Kyocera Unleashes Washable, Soap-Proof Smartphone In Japan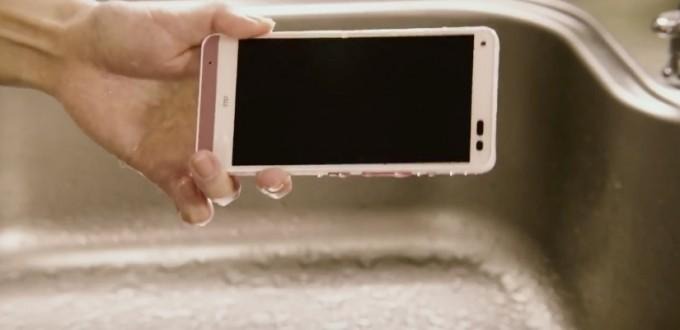 Kyocera has just announced the Digno Rafre for the Japanese market, said to be the world's first smartphone that can not only be rinsed in water, but can also be washed with hand soap. Waterproof phones are fairly common around the globe already, but none has claimed to be able to stand up to the rubbing and soap usage that comes with a thorough cleaning.
As their promo video below shows, Kyocera's Digno Rafre would be ideal in situations where a phone is often used by dirty hands, such as children's, or gets covered in dirt or food residue. Users can just place the device under running water, and use everyday foam soap to give it a wash.
The phone is also meant to be at home in kitchens or bath tubs, places where it could get wet anyway. There's a built-in 1seg TV tuner, and Kyocera shows off a rubber-duck floating stand, so it would perfect for enjoying a movie or show while in the bath.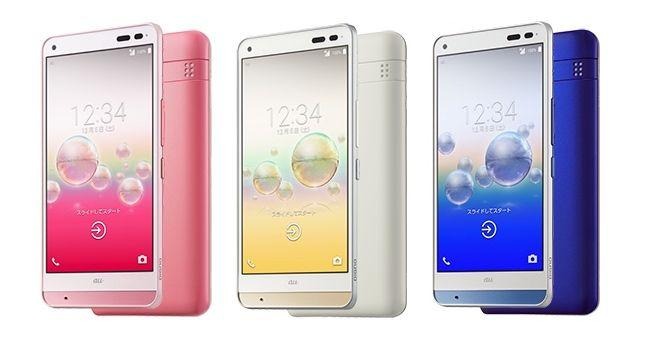 Other features include the touchscreen's ability to work while wet, and the phone's casing has a "scratch-healing" finish, allowing minor dings and bumps to be reduced as the material regains its shape.
As for the specs, the Digno Rafre has a 5-inch 720p display, 2GB of RAM, 16GB of storage with microSD card support, 13-megapixel rear camera, a 3,000mAh battery, and ships running Android 5.1. The device will go on sale starting next Friday through the Japanese carrier KDDI, priced at ¥57,420 (about $465).
SOURCE Kyocera