Kurio Smart is a 2-in-1 Windows tablet designed for kids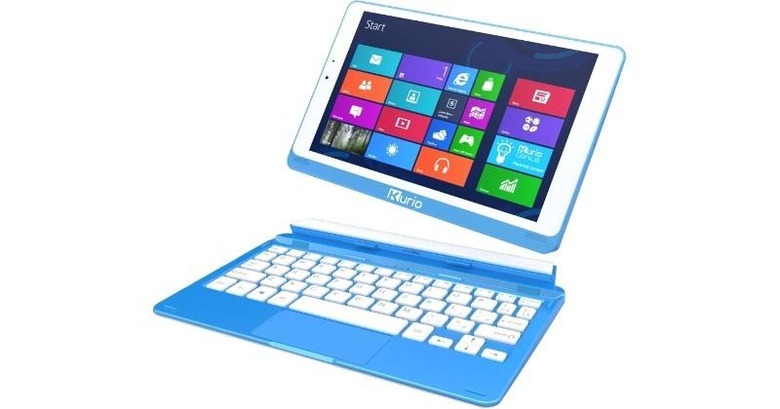 Tablets and smartphones for kids aren't exactly new and we've already seen quite a number of them trying to appeal to both parents and kids for patronage. Rare, however, if not non-existent, is a tablet for kids that touts a full Windows installation as well as a 2-in-1 detachable keyboard form factor, two things that are mostly presumed to be for adults only. But that is exactly what KD Interactive's new Kurio Smart is offering kids these days. Plus, a new Kurio Xtreme 2 tablet is also launched for those who prefer Android's flavor.
Kurio Smart is meant for ages 8 to 12, when kids start going to school and start looking for a real computer to use. That is why the tablet installs a full Windows 8.1, upgradeable to Windows 10, so that kids have access to entertainment, educational, and productivity apps in a single device. Plus, it comes with a detachable keyboard that latches on magnetically, transforming the tablet into a small laptop.
The device runs on a quad-core Intel BayTrail-T Z3735G with 1 GB of RAM. The display is a handy 8.9-inch 1280x800 screen. There's 32 GB of storage on board with a microSD card slot for adding more. In short, it's pretty much a low-tier Windows tablet. But not all such tablets are designed for the needs of kids. The Kurio Smart was specifically made to withstand rough handling. The tablet comes with Microsoft's Family Smart software to give parents control and keep inappropriate content away. All these for only $199.99, available from Toys'R'Us, both in stores and online. The tablet comes in Blue and Pink color options.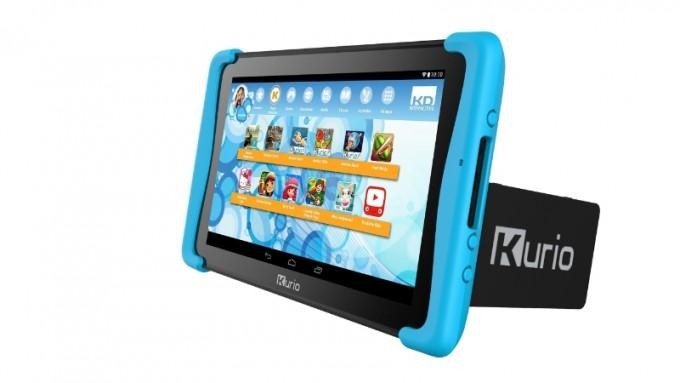 When it comes to younger kids, however, Android still has the lion's share of the market. With the new Kurio Xtreme 2, that market has gotten a bit crowded too. The successor to Kurio's previous Xtreme bumps the Android version up to 5.0 Lollipop. Speaking of bumps, the new tablet also sports bumpers in matching colors to protect the device tumbles and spills. There is also a built-in kickstand that makes the device ideal for watching videos or playing the body motion games that come pre-installed.
The 7-inch tablet has a resolution of 1024x600 and is powered by a quad-core MediaTek MT8127 with 1 GB of RAM. Storage capacity caps at 16 GB but a microSD card can add 32 GB more. A 2 megapixel rear camera and 0.3 megapixel front shooter might not be that much, but it at least keeps the kids entertained with some photos that they can edit and play around with. On top of Android, Kurio builds its parental control software and its own KidOz store to ensure the safety of children both online and offline. The Kurio Xtreme 2 carries a lower price tag of $129.99, also available from Toys'R'Us. Like the Smart, this one also has Blue and Pink choices.