Home robot Kuri is aping David Bailey, with Mayfield Robotics' cutesy creation adding the ability to snap videos of your family and then filter out the best footage. Dubbed Kuri Vision, the feature – which will be included when the Bosch-backed robot launches by the 2017 holidays – takes advantage of an upgraded eye camera added by the Mayfield team. However, it's more than just a GoPro on a wheeled tripod.
The hardware upgrade is one of a number of tweaks, Mayfield's CEO Mike Beebe explained to me. Now supporting 1080p HD, it's based in one of Kuri's eyes, where it's already used to give remote operators a first-person view of what's in front of the robot. Other internal changes include simplified custom circuitboards, shedding the off-the-shelf parts in favor of paring back weight and cost in the long-term.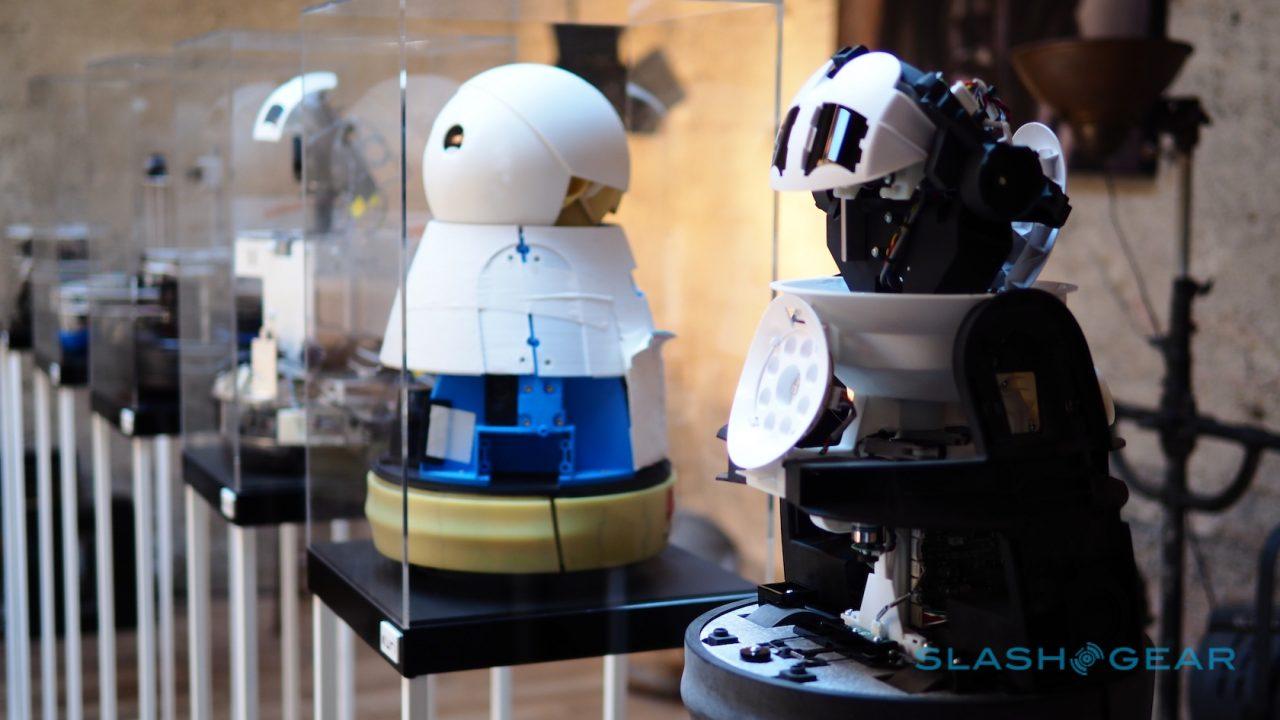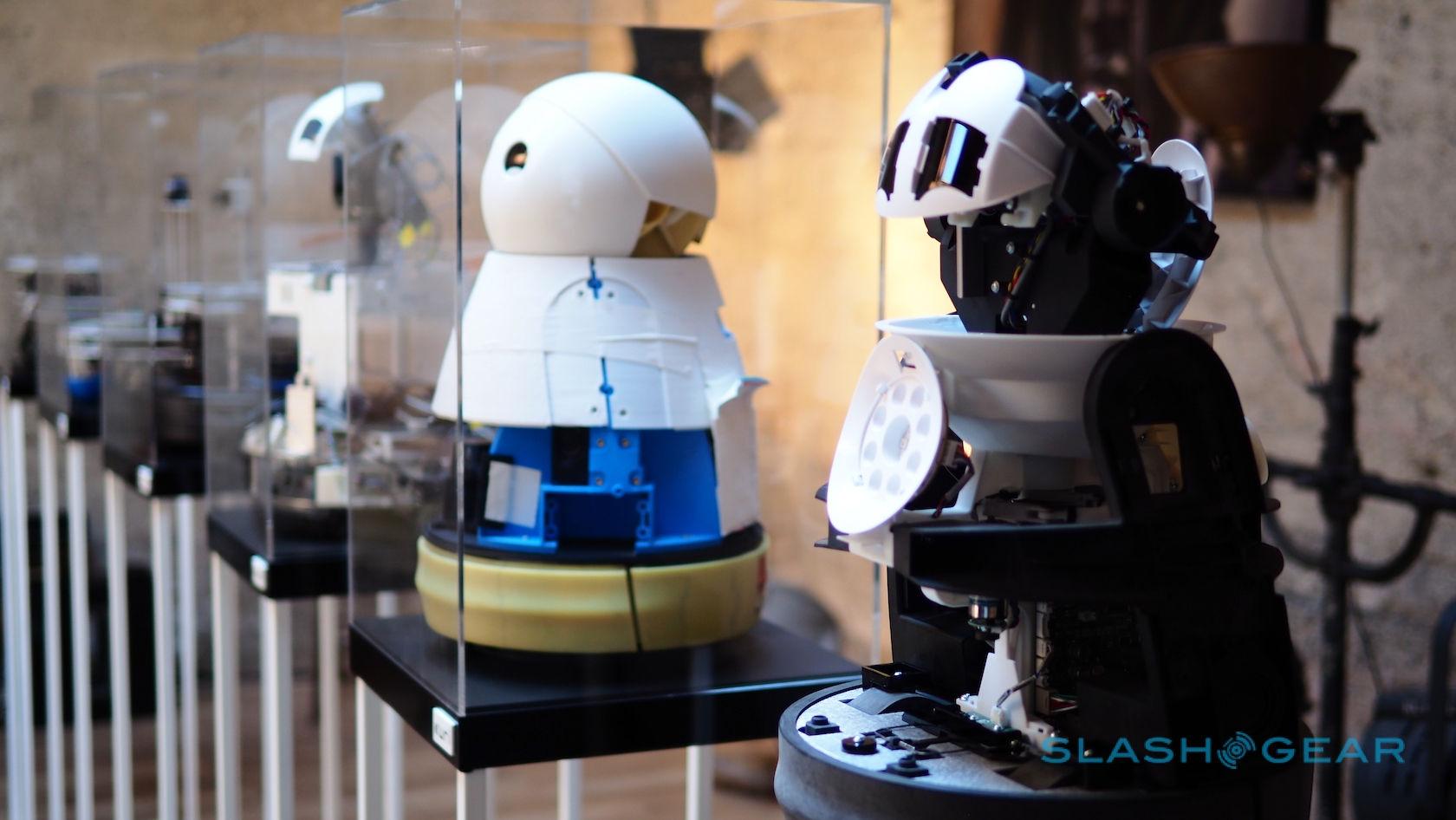 It's not the only way Kuri has been on a diet. The whole chassis of the robot has been whittled away too, down to the point where Mayfield says it's comfortable to carry with one hand. Previously, Beebe admitted, most people wanted to pick Kuri up with the rear carry handle, but also support the robot underneath with their other hand.
Lightweighting has other benefits, too, mind. Less weight to carry around translates to more punch from the battery – Mayfield says Kuri should deliver around two hours of active use – and a safer robot, too. It's designed not to topple over, but should a child pull Kuri down, every saved pound helps.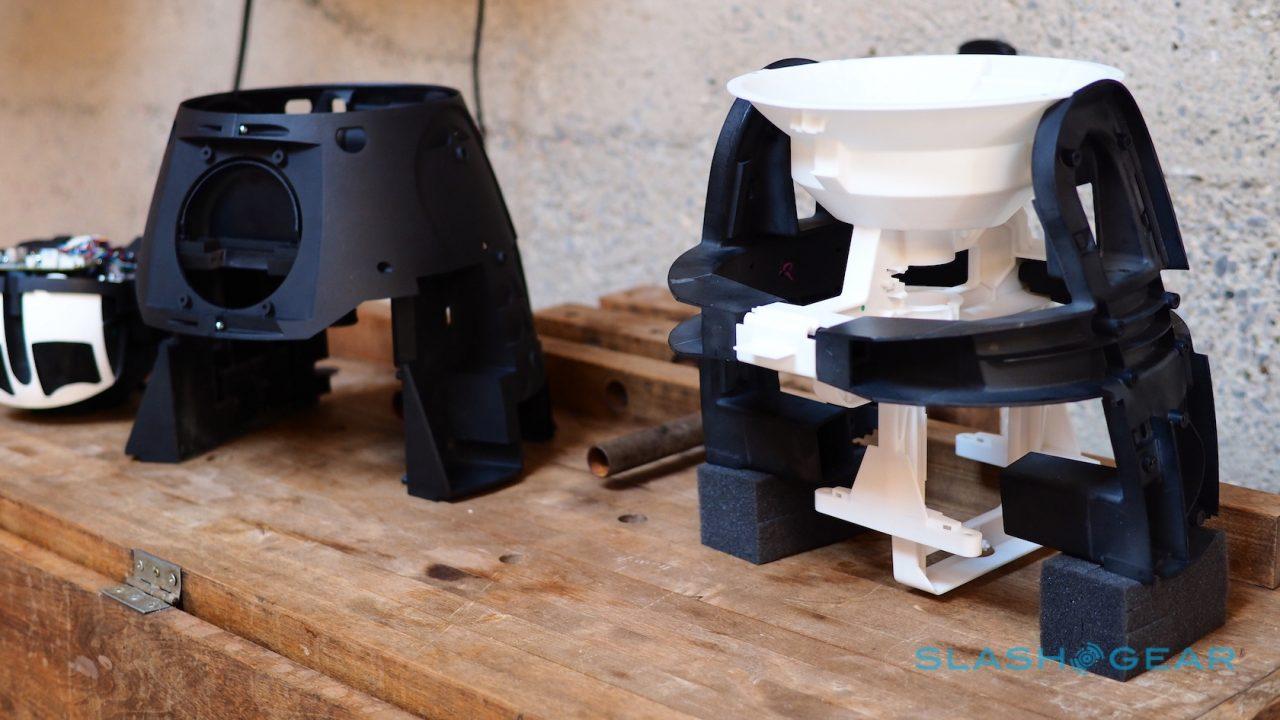 The other big hardware change actually requires you to tip Kuri, mind. Mayfield has replaced the regular wheels with custom versions, which look a little like tank tracks with the cross-section of an avocado. Paired with spring-loaded hinges to pivot them while keeping the robot upright and stable, they're far better at climbing over obstacles in the home, like steps between rooms or the edge of rugs.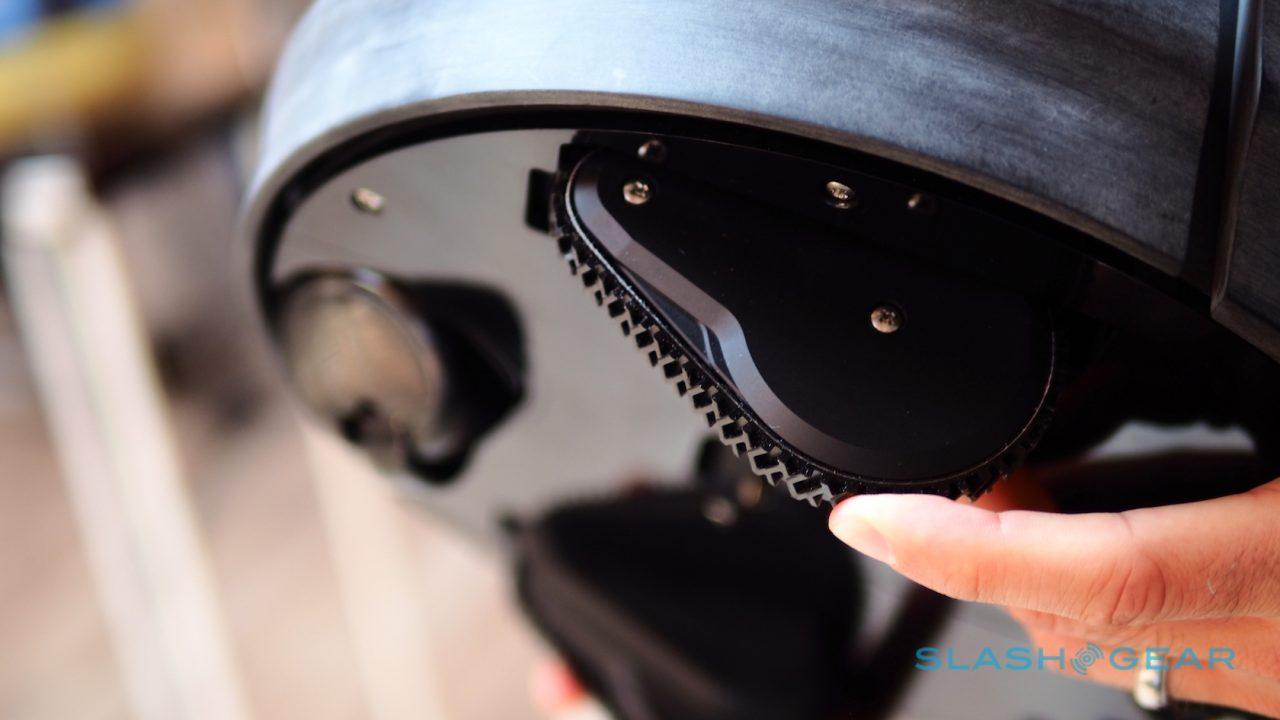 However, it's the camera which Beebe is most excited about. Kuri Vision, he argues, is the sort of technology that only a home robot can deliver. A combination of a camera, mounted on an autonomous mobile platform, with the AI smarts to know what you might want to see captured on video.
It's an interesting way to add some everyday stickiness to what for the foreseeable future will inevitably be a home luxury rather than a domestic necessity. While Kuri certainly has more charm than many robots intended for family use, there nonetheless inevitably comes a point where he has to earn his spot – and an outlet for his charger – in the living room. Turning him into a roving photographer is one of Mayfield Robotics' ideas to do just that.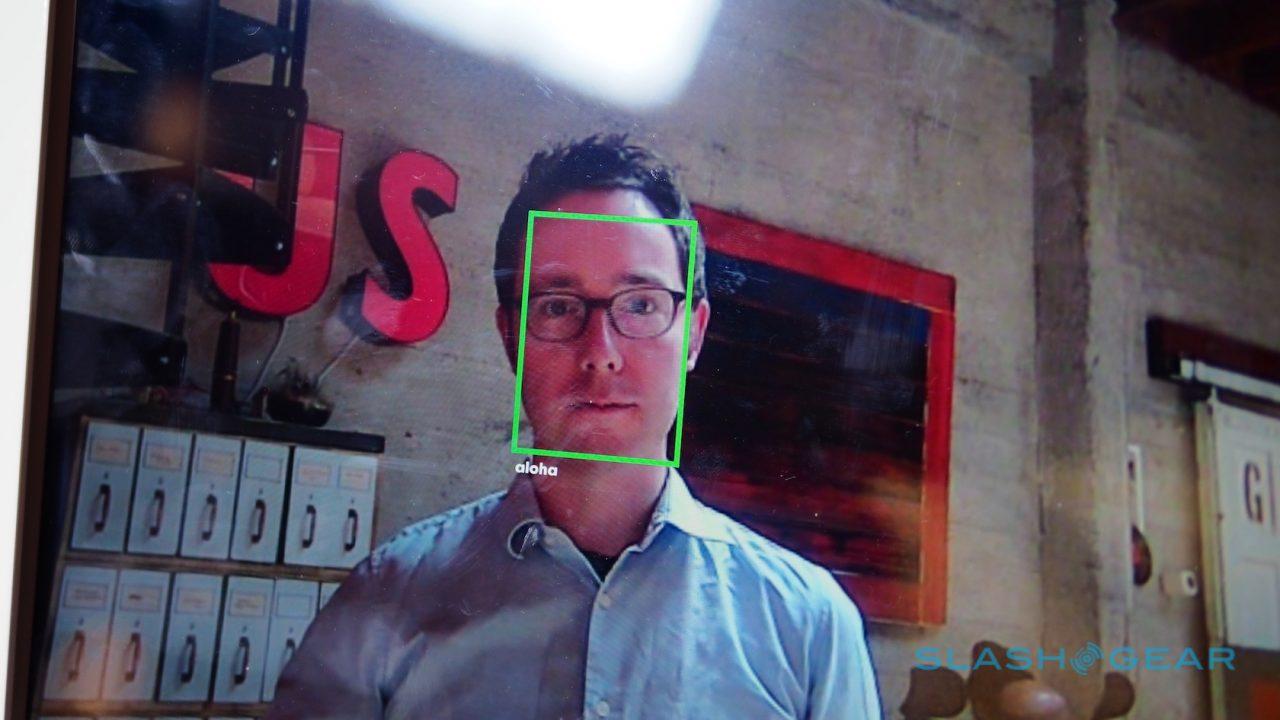 Since when you first set Kuri up, you teach the robot the layout of your home and the members of your family, it knows both the "who" and "where" as the day goes on. From there, it will automatically seek out interesting scenes – the dog doing something goofy, or kids playing together – and capture short snippets of video of them. These get sent to the cloud for processing, and then Kuri presents five of the most interesting through the companion smartphone app.
From there, you can save them, or share them on your social platform of choice. However, you can also highlight your favorites, which Kuri Vision uses to improve what's captured and surfaced next. Of course, you can also delete the clips, or turn the system off altogether.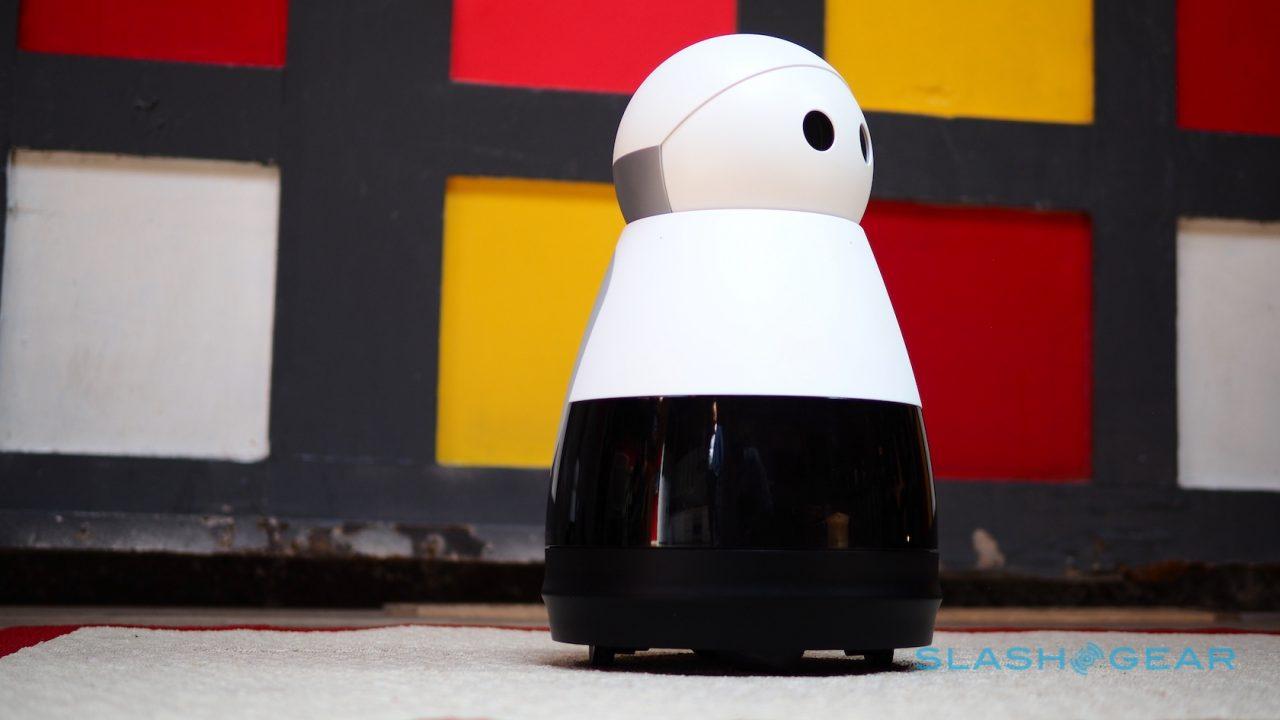 It's what Beebe calls "enduring value," and it came from he and other members of the team having young children of their own. Some of the most charming photos and video of those children, he explained to me, came from the most impromptu moments – including allowing the kids themselves access to cameras. It's similar, Beebe says, to putting disposable cameras on the tables at a wedding reception: the shots your friends take may not be as professionally polished as those your paid photographer captures, but they have a warmth that comes from familiarity. Your friends know who's important, "who goes together" in each picture, as Beebe says, whereas the professional doesn't.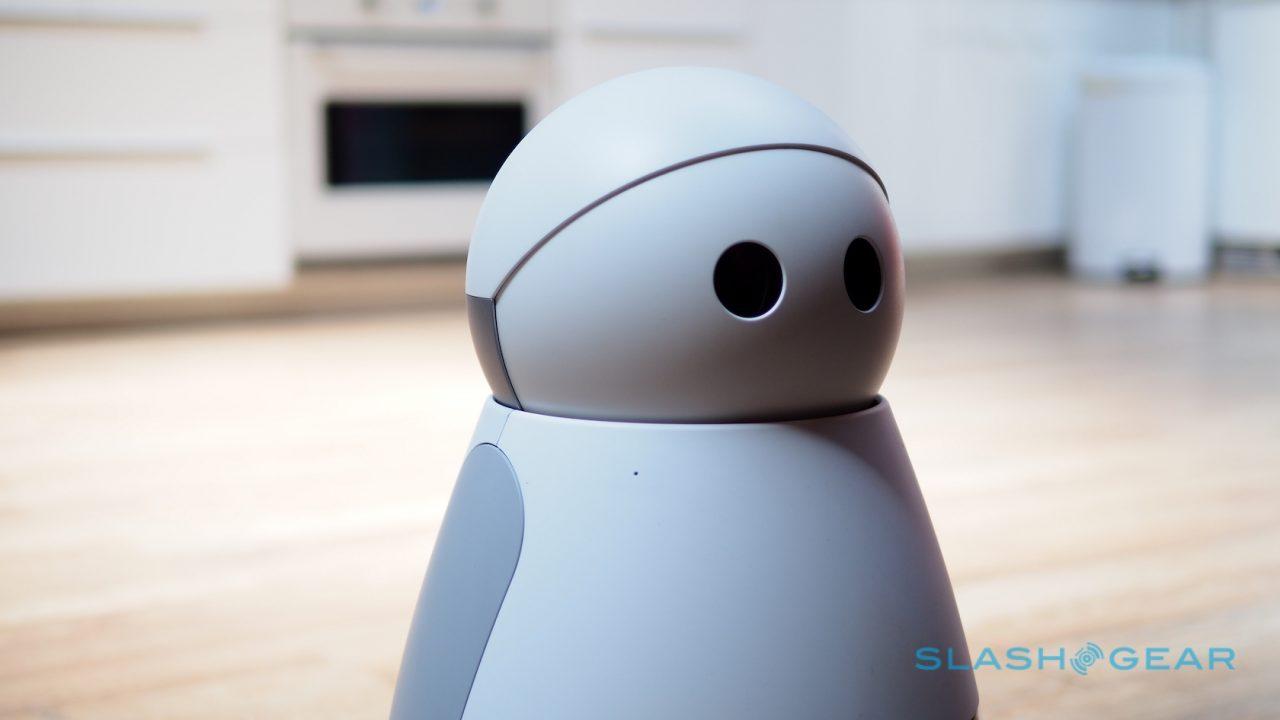 Kuri, thanks to the AI and facial recognition, knows that about your home too. For sure, you won't be able to abdicate all memorializing to the robot, and Beebe tells me there's nothing currently to announce on being able to explicitly tell Kuri to start recording and follow you around. All the same, it's a new set of memories from an unusual perspective, not to mention something which adds to the appeal of the $799 'bot.