KUPA Ultranote X15 puts Windows 8 Pro tablets on notice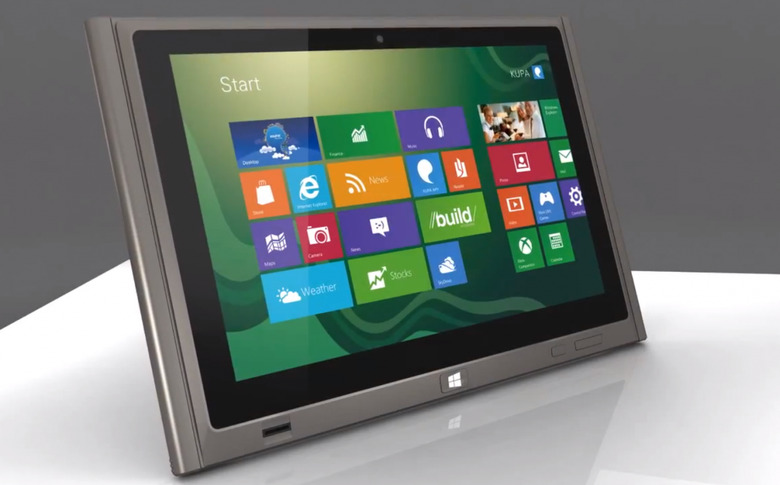 This week the folks at Dynamism are presenting a beast of a tablet by the name of KUPA Ultranote X15, made to bring beastly specifications to a space that's not quite up to speed yet with future-ready Windows 8 UI. This tablet works with 8GB DDR3 RAM combined with either i5 or i7 Intel Core processors – 3rd gen Ivy Bridge, of course. Up front you get a 10.1-inch IPS display at 1920 x 1200 pixel resolution with a 16:10 aspect ratio – and that's not all!
This machine is exciting – not just because it has the specifications at the top of its game in processing power and display abilities (10 point multitouch included), but because it's ready to roll with features like a side-loading removable battery. When's the last time you had any kind of tablet with a removable battery? This beast also comes with an active digitizer (digital stylus) that's able to work with digital inking under Microsoft Windows, pressure sensitive up to 1024 levels – sounds pretty ok!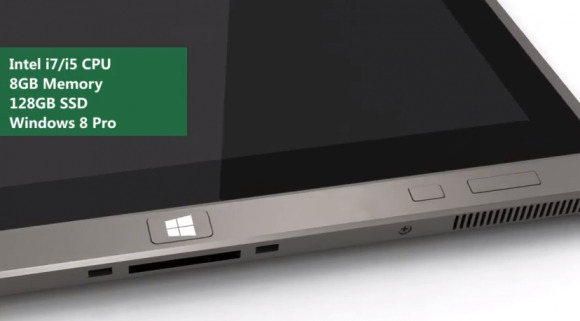 This X15 machine is able to be delivered with just wi-fi internet connectivity or up to 3G – make sure you've got the right model, but the capability is there. You've got an optional dock with keyboard (transformable!) as well, offering additional battery time, Ethernet port, VGA out, SD card slot, and one USB port. They say this keyboard is also "very comfortable for long-duration touch-typing", but we'll be the judge of that in the near future.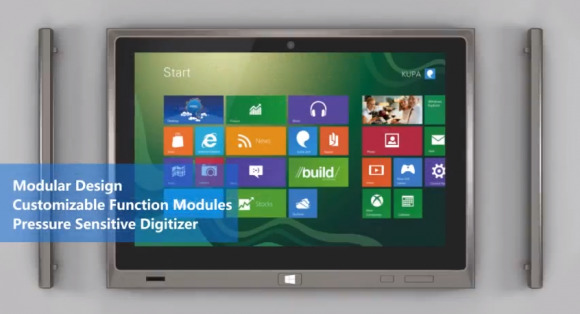 This machine is customizable – it's got an external side-panel that's able to be fitted with a collection of modules. Future modules include multi-card reader, video recording unit, projector, scanner bay, and more – but take note: Dynamism warns that you should purchase the X15 only after the module you desire is released for sale. There's a possibility here that there may be "module release delays" as they say, and they warn that the return window for this unit will not be extended beyond their standard time for any reason, this including module release delays of all kinds.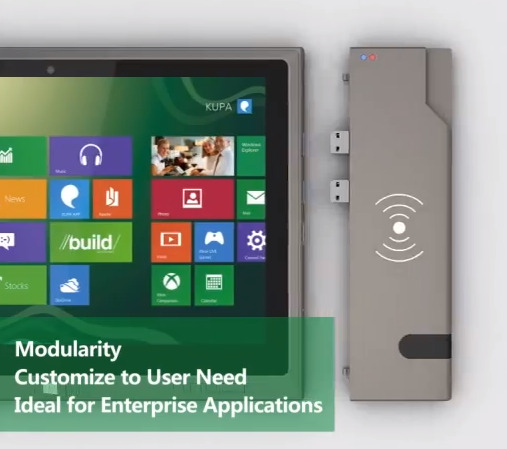 That said, you've got internal memory and mini PCI-E slots to let you boost your customization to the max whenever you need. Have a peek at this monster in the demonstration video below and let us know if you're all about it or if you'll be waiting for alternatives in the future from manufacturers other than KUPA.