Kratom salmonella outbreak across 20 states prompts CDC warning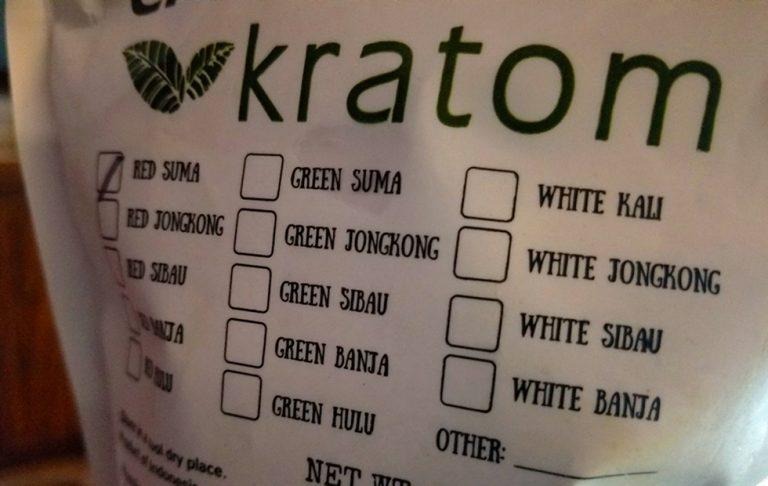 The Centers for Disease Control are warning about a salmonella outbreak associated with a plant called kratom. The outbreak has affected individuals in multiple states, according to the CDC, which says it is recommending that people abstain from kratom use until further notice. There aren't any common suppliers or brands associated with the illnesses at this time, though information is still forthcoming.
Kratom is the name used for leaves from an evergreen tree found in Southeast Asia. The substance is often consumed in the form of powdered raw leaves, though sometimes it is made into a tea or other drink. The substance is often consumed for stimulant or pain-relieving effects, and it was briefly targeted by the DEA, resulting in a temporary hiatus in the US market.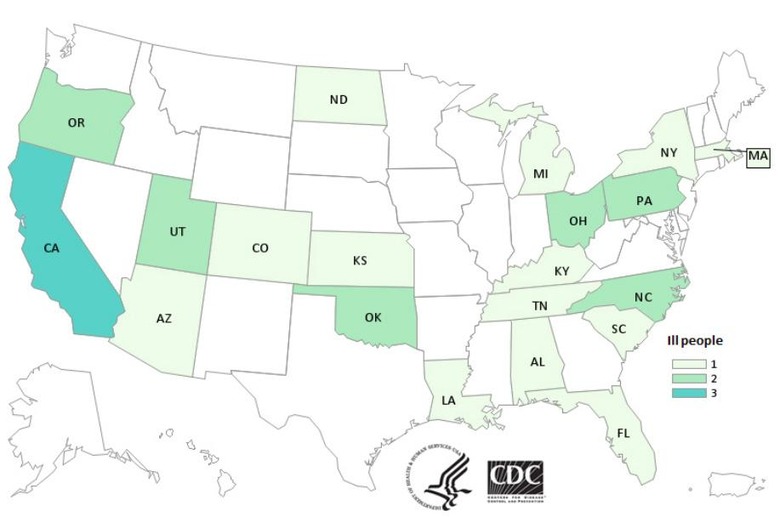 The plant material is still available to purchase, but because of the nature of the market and the sources, there's little quality control. Unfortunately, that reality is being reflected in shipments of kratom products contaminated with salmonella. According to the CDC, 28 people have been found with salmonella infections across 20 states; of those, 11 people were hospitalized due to the illness, though fortunately there are no reports of death.
The CDC is currently conducting an investigation into the outbreak, which has hit people in California, North Carolina, Ohio, Oklahoma, Oregon, Pennsylvania, Utah, Colorado, Arizona, New York, and other states. Of those, California has the highest number of cases, with Oregon, Utah, Ohio, Pennsylvania, North Carolina, and Oklahoma coming in second.
Unfortunately, investigators haven't been able to identify any particular supplier or brand behind the outbreaks at this time, so it is best to exercise caution and not consume any kratom products. The CDC says it will provide more information on the issue as data becomes available.
SOURCE: CDC