KontrolFreek unveils performance gaming clothes for gamers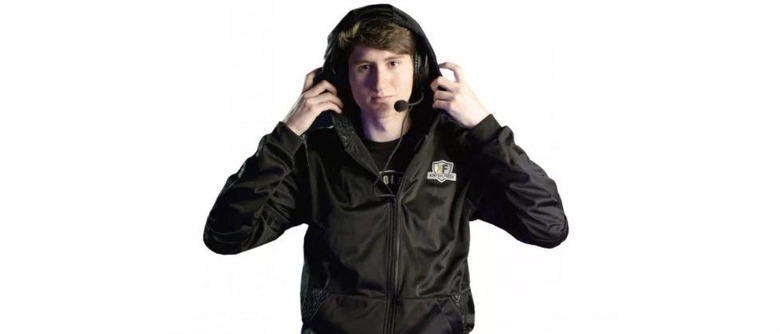 Are you a gamer serious about your passion? If so, KontrolFreek has unveiled a new line of clothing targeted specifically at you and your similarly passionate fellow gamers. Called Performance Gaming Wear, the company's new clothing products are designed specifically for gamers, offering elements like larger-than-average hoods to accommodate headsets and giant pockets in which console controllers can be stored.
It appears the Performance Gaming Wear line is currently comprised of a hoodie and a pair of shorts, the latter of which come in two color schemes, dark and light. The Icon Hoodie features DRYV material for reducing 'slippage' and drying hands. The hood portion, meanwhile, is oversized to accommodate headphones and large gaming headsets.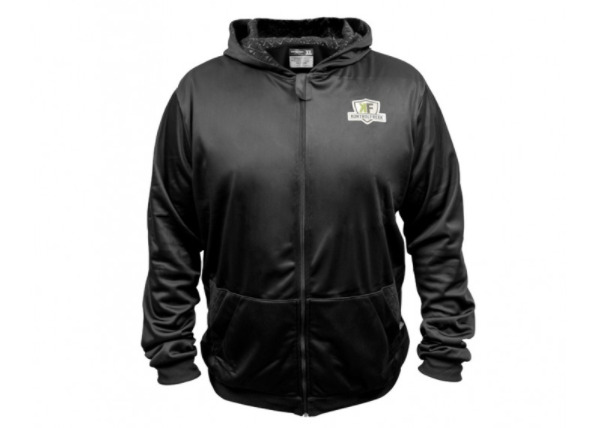 This is joined by motion-pleated elbows that, says the company, offer a full range of motion. There's also reinforced zippers and water-resistant materials, but the hoodie is also machine-washable. This model is only available in the black option you see above.
The Icon Shorts, meanwhile, come in the same black color as the hoodie, as well as the white color shown in the gallery. The shorts are made out of the DRYV material used for the hoodie, and features extra-deep pockets that can accommodate controllers and other gear. The waist is low but the total shorts length fall below the knees. The material is described as lightweight. They, too, are machine-washable.
The Icon Hoodie is priced at $69.99 USD and the Icon Shorts at $35.99 USD.
SOURCE: KontrolFreek