Konami kills fan remake of Silent Hill: P.T. for PC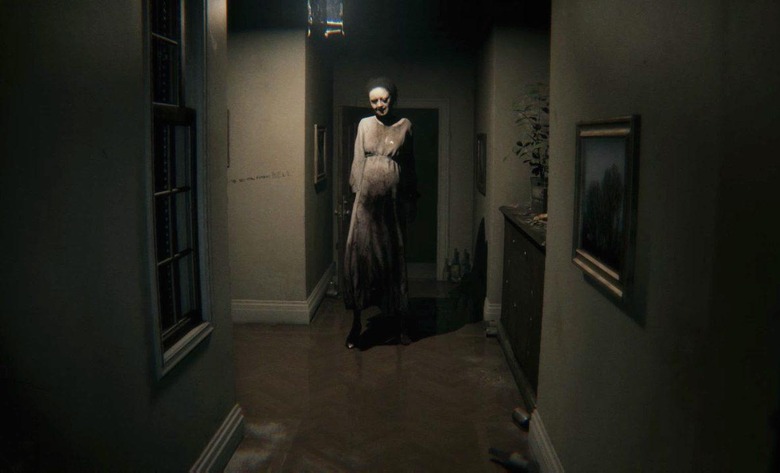 Gaming fans may remember back to 2014 when Konami released a demo on the PS4 called P.T., or "playable teaser," for a new Silent Hills game. The demo was eventually pulled and the entire Silent Hills project, which was being worked on by both Hideo Kojima and director Guillermo del Toro, was cancelled. However, for some time now a fan has remaking the demo for the PC, aiming for a "100 percent playable and accurate" experience. But sadly, this too, has been killed by Konami.
The 17-year-old student behind the fan project, who goes by "Qimsar" online, revealed the bad news this week, saying that he got a call from Konami directly to cease and desist all work on P.T. for PC. Even worse for those who had been following the project's development was that it was almost complete, with version 0.9.5 about to be released with some of the final animations.
But it turns out this story actually has a happy ending. In a blog post detailing what happened, Qimsar shared that the Konami representative was very sorry to deliver the bad news, and that the PC remake was very popular among people at the company. "I was told that he and many other people at Konami saw and really liked my remake, but legit due to legal issues that were out of his or anybody else's control really, he had to ask me to take down my remake project," Qimsar wrote.
Konami went a step further, however, not only promising to send some merchandise as a gift, but offering a Qimsar an internship. "For a 17-year old who isn't even a senior in high school just yet, to get this for the very first game project that he's ever worked on ... that's pretty good," said the student.
The young developer admitted that it was disappointing the P.T. remake project had to be shut down, with an estimated 180 hours of work put into it, but added that "a giant burden ... has been lifted off my shoulders," and that there's no longer a fear of getting sued.
SOURCE GameJolt