Kohl's now lets you earn loyalty points through Apple Pay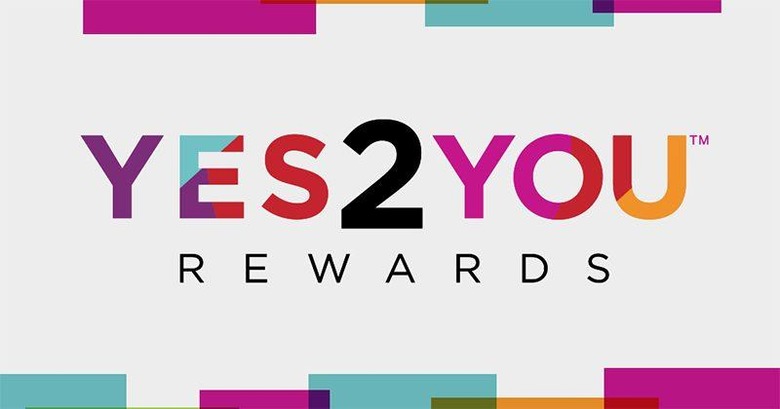 Technology is supposed to make things easier, but sometimes having an app for everything can be more of a pain than it's worth. That's why it seems so strange that so far when you use Apple Pay, you still have to use a separate loyalty card or app most places. You'd think that with all of our technology, we could do both things with the same app. Well one retailer is getting on board with this idea.
Kohl's is a popular department store with a loyalty program that nets you $5 of store credit for every $100 spent. It's not hard to rack up those points in one or two trips, so you definitely want to make sure that you're getting credit for them. If you're wanting to go all digital, Kohl's offers an app to help you process your points on your transaction, and they also accept Apple Pay. But soon you'll be able to ditch that extra app.
Kohl's announced this morning that they will be letting users connect their Yes2You Rewards with their Apple Pay account. This means that you'll be able to pay with your iPhone, and automatically get the points added to your account. There is one major catch with this, unfortunately. In order to get in on this, you'll need to use your Kohl's Charge card in order to make this all work. If you have one, you just need to add it to your Apple Pay account. If you don't have one, just visit your local Kohl's, they'll be happy to bug you about it when you checkout.
As of today, the ability to earn points through Apple Pay is available at 250 stores nationwide, and will roll out to all of their stores by the end of the month.