Kodi Raspberry Pi case completes the media center equation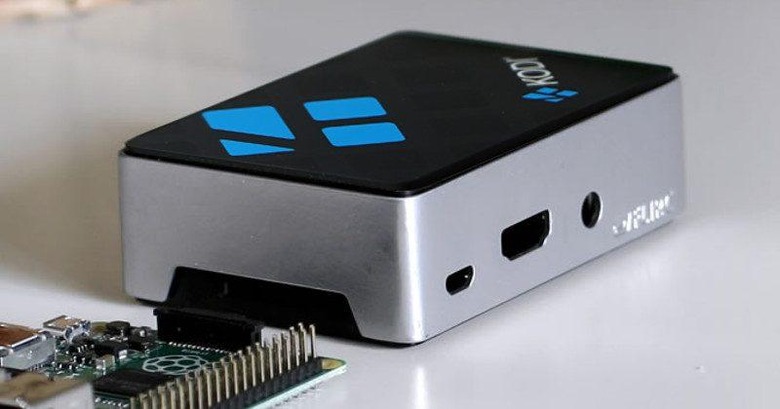 Raspberry Pi board + Kodi (formerly XBMC) software + official Kodi RPi case from FLIRC. That is the formula that Kodi's developers are now proposing to deliver an almost complete, energy efficient, low footprint home media center built off one of the cheapest single board computers (SBC) available in the market. Of course, an enclosure is an enclosure and the case can be used to house an RPi for any purpose. But for those who want to show their brand loyalties, especially to Kodi, this limited edition is the case to buy.
The Raspberry Pi has been and continues to be one of the small wonders of the computing world. Each and every new model sells out in minutes, which isn't exactly shocking given its dirt cheap price. The small computer that could have powered all sorts of hacks, DIY projects, and other kinds of amazing stuff. And, of course, it powers DIY home media centers as well.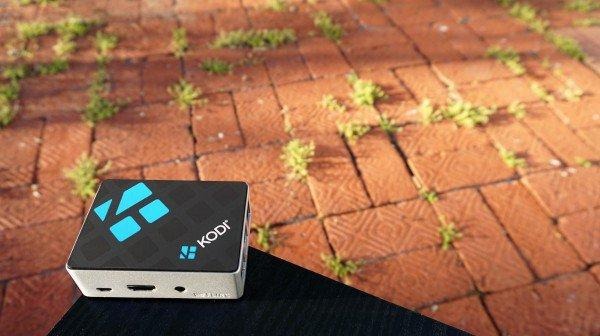 That's where Kodi comes in. While it had to sadly let go of its more popular XBMC name, it remains the software of choice when it comes to spinning your own media center. It has been used on almost all "open" platforms and devices, including Android. Of course, it has also been present on the Raspberry Pi ever since the latter came into existence. After all, it makes a perfect fit. Except, there was nothing to fit the RPi itself into, unless you have some fancy 3D printed box or self-made enclosure at hand.

That part of the problem has now been solved by FLIRC, which Kodi has enlisted to create a custom made, limited edition official Kodi case for the RPi. It's not just some simple box you screw the RPi into. It was specially designed with the board and Kodi in mind. Case in point, the aluminum used in the case also serves as a passive CPU heat sink, perfect for overclocking the Raspberry Pi. Although the FLIRC case can accommodate all regular-sized RPi boards, there are some minor caveats when using it with the newest Raspberry Pi 3. Although stil the same size, the RPi 3's LED has been relocated, which means it won't be visible anymore. Plus, the SD card slot is no longer spring loaded, so users will have to remove the bottom cover to remove the card.
The official Kodi RPi case, Kodi's first ever hardware product, is being sold by FLIRC directly for $19.95. It's a limited edition product only, so better grab one (or more) while supplies last. Kodi isn't making promises but, if it turns out to be a hit, there might be more cases available in the future.
SOURCE: Kodi