Kodi addon and repository devs down on pressure from Netflix, Amazon, Disney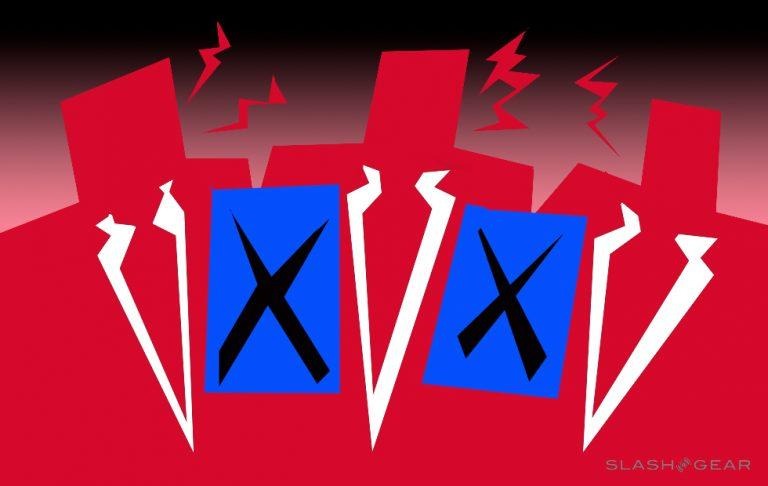 Kodi lives on, but some of the developers behind a few of the more nefarious addons for the service are now out of the game. Or so they've suggested. Cease and desist letters have been sent to developers behind the Colossus Kodi addon repository, URLResolver, MetaHandler, Ares Wizard, and more have been knocked out by a new wave of threats of legal action from major studios. One legal warning was apparently delivered by hand to the developer The_Alpha – that was the final straw for that particular dev.
Coalitions like the Alliance for Creativity and Entertainment, Alliance for Creativity and Entertainment (ACE), and a few others have delivered warnings to developers that've apparently been quite effective this week. This is the second such major blow to this community of addon developers for Kodi this year. The first was a legal attack on the repository TVAddons – that worked on a few developers a few months ago, as well.
KODI Repos / Addons / Developers that are suddenly down:
• The_Alpha (dev)
• Bennu (addon)
• jsergio123 (dev)
• urlresolver (addon)
• metahandler (addon)
• Colossus (repo)
• Covenant (addon)
• Ares Wizard (addon)
The hand-delivered letter was sent to at least one dev – The_Alpha – and is included in a photograph below. This photo was captured by TVAddons. That same group have announced a legal fund for those involved in this and other "copyright bully" situations of late.
The letter above begins, "This letter is addressed to you by companies of the six-major United States film studios represented by the Motion Picture Association (MPA), namely Columbia Pictures Industries, Inc., Disney Enterprises, Inc., Paramount Pictures Corporation, Twentieth Century Fox Film Corporation, Universal City Studios LLLP and Warner Bros. Entertainment Inc., Netflix, Inc. and Amazon Studios LLC (represented by MPA via the Alliance for Creativity and Entertainment (ACE)), Sky UK Limited, and The Football Association Premier League Limited." In other words – this might well be no small deal indeed.
This is only the latest in a battle between piracy-related legal teams and the developers on the other side. While not exactly the same, a similar sort of battle continues around the world with file downloading systems and servers, and the technology therein. For more information on Kodi specifically, hit up the timeline below, and stick around for more in the near future!