Kodak wireless OLED digital frame now available at Amazon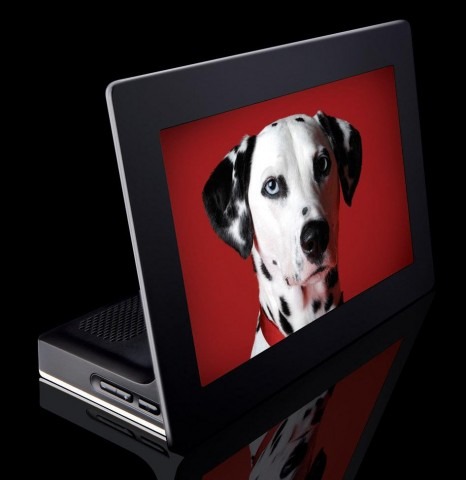 We may receive a commission on purchases made from links.
Just in time for holidays; the first of its kind, World's first OLED powered Kodak photo frame with on-the-air connectivity is now available at Amazon. If you have a deep pocket here's what you'll get for a dollar shy of a grand : a thin profile 7.6-inch WVGA screen with incredible vibrant color, 180-degree viewing angle and 30,000:1 contrast OLED sensations, Wi-Fi connection for streaming photos from pc or photo-sharing sites; news, sports, weather reports from Framechannels , 2GB storage memory, and video and music playbacks.
One thousand dollar price tag for a digital photo frame at sub 8-inch is a big sum of money to spend; but the Kodak is a bleeding edge photo frame with OLED screen and an industrial's first touch-frame control system, it's touch sensitive too. It requires no backlighting support and Kodak even throws in a dynamic ambient light sensor to automatically adjust screen brightness according to room conditions. That and no color shifts with its brilliant viewing angles worth the asking price for the rich and wealthy.
[via oled-display]