Kodak Pixpro AZ901 Astro Zoom 90x super-zoom camera now available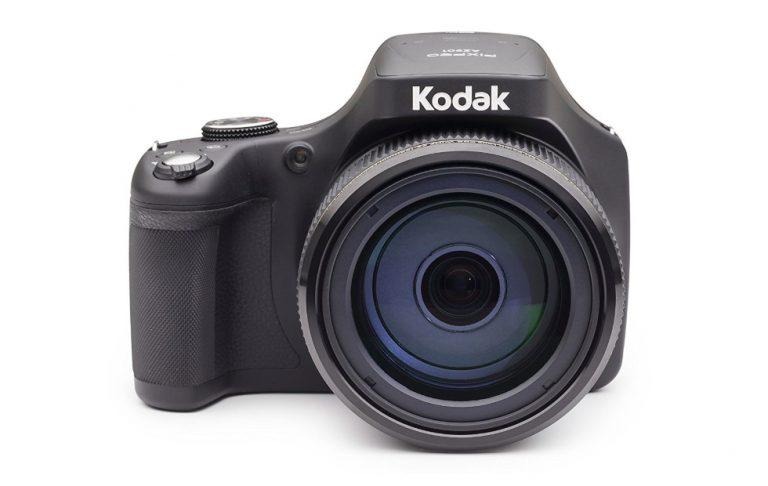 Kodak has launched a point-and-shoot superzoom camera that it first revealed back during CES 2016. Two years have passed since that unveiling, finally bringing the digital camera to retailer shelves. This camera, the Kodak Pixpro AZ901 Astro Zoom, boasts a massive telephoto lens that enables users to get detailed shots of distant objects, as well as dabble in astrophotography.
The Kodak Pixpro AZ901 is a point-and-shoot camera with a lens that is superior to most integrated digital camera lenses. The model's key feature is a large telephoto lens that offers 90x optical zoom, meaning the quality of resulting images is superior to cameras with comparable digital zoom.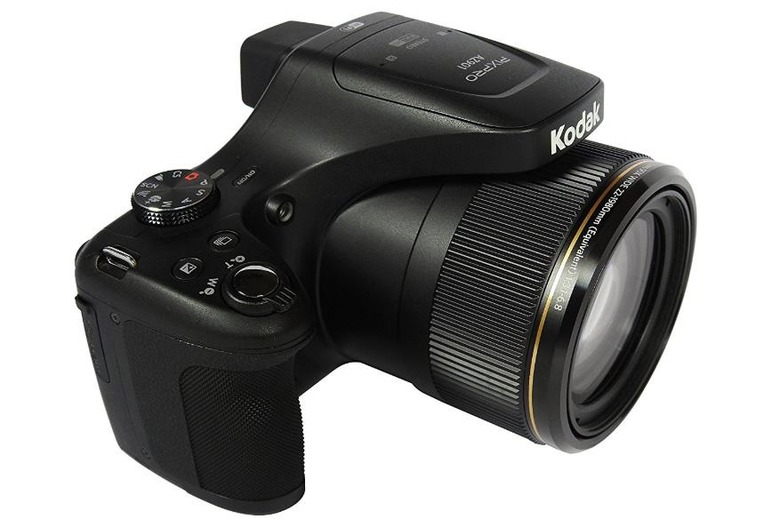 At this zoom level, photographers with a proper tripod can get high-resolution, detailed shots of the moon without a telescope. The experience is less complicated than interchangeable lens cameras, though, enabling beginners and amateurs to quickly jump into the astrophotography hobby.
Lens aside, the new Kodak Astro Zoom camera features a 3-inch hinged LCD with a 920k pixel resolution. An electronic viewfinder provides an alternative to that display, offering both scene preview and footage playback. There's a textured grip, simple buttons on the back, and integrated WiFi for direct image transfers.
Specs are solid for the category in which this model falls, including a 20MP BSI CMOS sensor, 100 to 3200 ISO, support for creating 360-degree panoramas, raw video recording, and video resolution support up to 1080p/30fps. This model is comparable to Nikon's own point-and-shoot ultra zoom P900 model. The new Kodak Pixpro is available now through online retailers for $449 USD.