Kodak Pixpro 4KVR360 VR camera records 360-degree action in 4K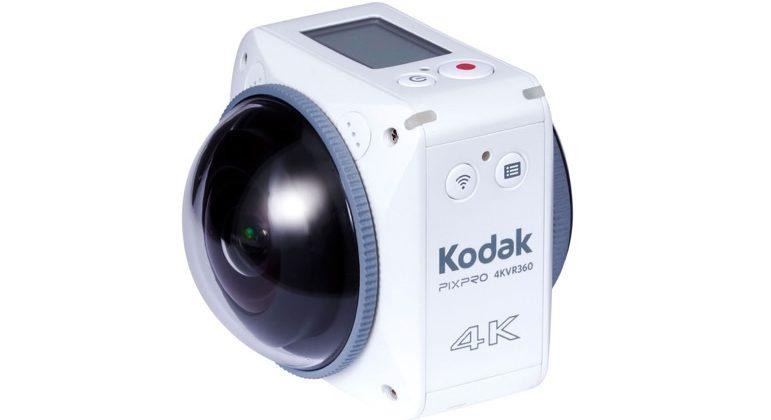 A new Kodak branded action camera has been unveiled that will record 360-degree VR footage in 4k resolution. The new camera is called the Kodak PixPro 360 4K VR camera and is made by K Imaging Ltd. The camera is a single body design with two 4k fixed focus lenses housed on either side of the camera body.
Each of those lenses are designed to work together to capture 360-degree 4K video that is easy to upload to social media platforms like Facebook and YouTube using the Smart Device App on the go. The camera includes Pixpro Editing and Stitching software for Mac and PCs. The cam also ships with accessories and mounts.
"The decision to continue expanding our award winning 360° VR camera line up with the new KODAK PIXPRO 4KVR360 was a natural progression," said Mariame Cisse, Marketing Director for JK Imaging Ltd., Europe. "We are committed to the interactive 360° video format and want to give yet another option to consumers when it comes to choosing a quality 360° VR camera based on their specific needs."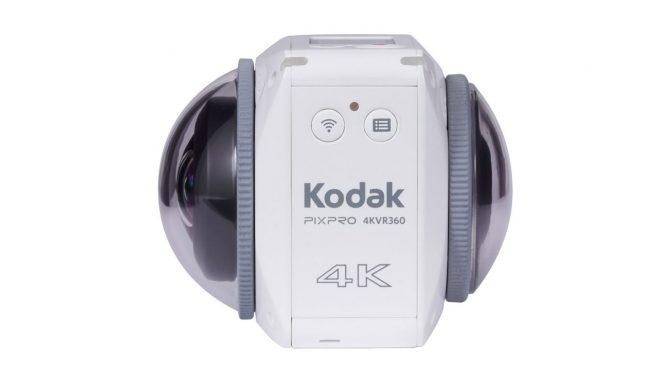 The 4KVR360 camera has a 20MP CMOS sensor and uses a microSD card or video storage. Cards in up to 128GB capacity are supported. WiFi and NFC are integrated to allow viewing and control of the camera remotely via a smart device. Bluetooth compatibility allows support of an optional remote control that can be worn to control the camera remotely. The camera will launch in early 2017 at an undisclosed price. Launch and pricing information will be offered closer to launch.
SOURCE: Photography Blog