Kodak Micro Four Thirds camera leaks, tipped for 2014 arrival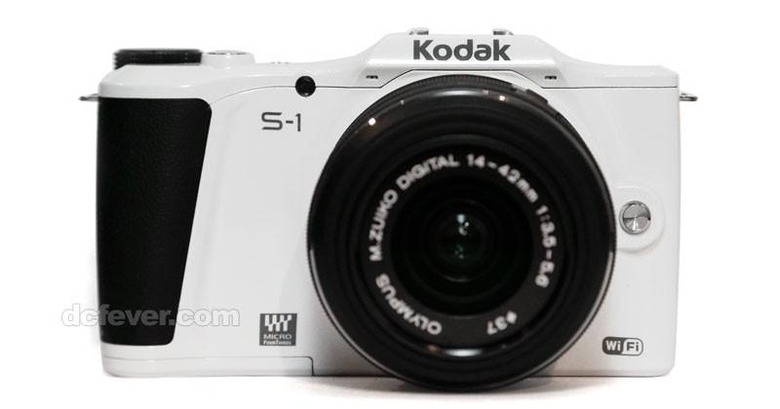 Kodak may be in deep trouble financially, but it seems they're trying to get their pennies in order and their balance back. Today, we're seeing leaked photos of an upcoming Micro Four Thirds camera from the company that aims to put Kodak back into the photography spotlight. No official name has been determined for this new snapper, but it seems it'll be called the S1.
It doesn't appear to be the same one we saw back in January, either. Final specs are still a mystery, but based on the photos, we can get an idea of some of the things we'll be working with when this bad boy eventually pops out on store shelves. The camera will have WiFi capabilities, and the overall body of the device seems pretty compact — nothing too surprising in the looks department.
The kit lens looks to be an Olympus M.Zuiko Digital 14-42mm f/3.5-5.6 lens, which also comes standard on Olympus PEN cameras as well as discontinued E-P series shooters. The camera will have a generously-sized LCD screen on the back, although we're not sure if it'll be touchscreen or not. Seeing as how there's already plenty of physical controls on the camera, it's not likely we'll see a touchscreen on this one. It will, however, be able to pop out at an angle for easy viewing in live mode.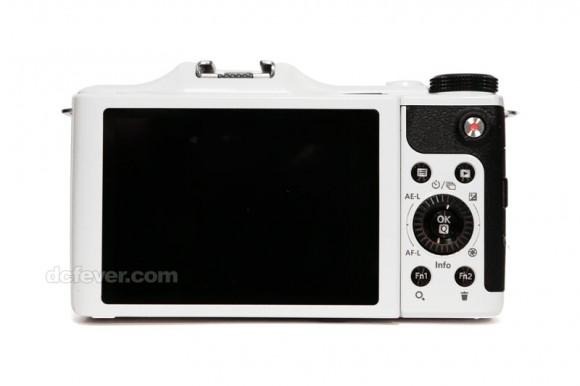 As many other Micro Four Thirds cameras, the S1 will be able to shoot in manual, as well as either shutter or aperture priority. Of course, there's also an automatic mode for the novices, and you'll also be able to record video, which we're guessing will be 1080p, but we can't be too sure at this point.
Based on the photos, it looks like there will be a matching flash for the camera, but we're not sure if that will be available separately or if it will come with the camera. Again, no specs have been leaked for the camera, nor do we know about price, but come next year, Kodak fans should be able to grab one of these.
VIA: 4/3 Rumors