Kodak may sell Kodak Gallery cloud photo service to stay in business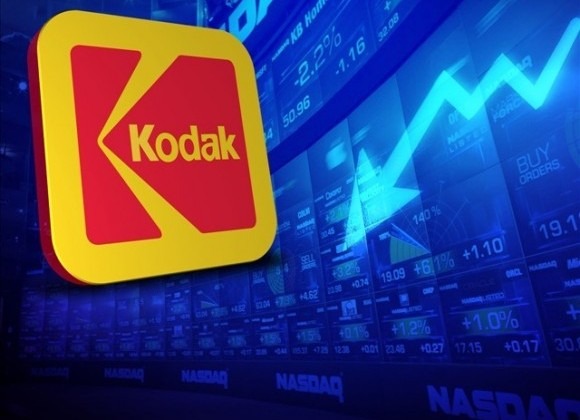 Kodak is struggling to stay afloat and as part of its efforts to raise enough cash to turn things around, the company may sell its online photo-sharing business called Kodak Gallery. Kodak has already licensed out its projector patents and sold its image sensor unit to generate cash in recent months.
Citing sources familiar with the matter, the WSJ says that Kodak has approached photo-sharing websites, competitors, retailers, and private equity firms about purchasing its Kodak Gallery unit. According to the source, Kodak is seeking "hundreds of millions of dollars" for the unit, but its declining user base isn't justifying the asking price.
Kodak is aiming to sell about $200 million in non-central assets to help raise $1.3 to $1.4 billion in cash by the end of the year. The money is needed as part of its planned turnaround to transition into selling printers. The company has warned that it could go out of business by next year if it doesn't gather up enough cash for the next 12 months.