Kodak EasyShare S730 Digital Picture Frame released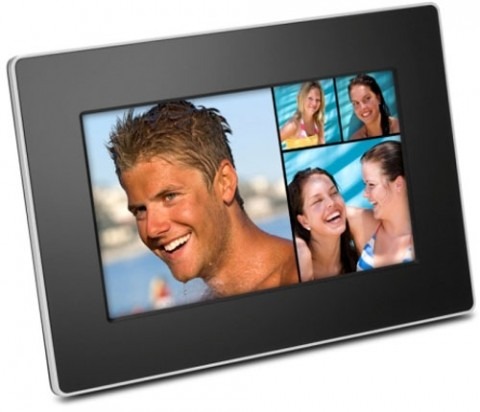 Kodak announced a new digital picture frame today called the EasyShare S730. It's simple and offers a limited feature set, but it most definitely gets the job done if all you're looking for is a picture frame that shows off your favorite images.
Notably, this picture frame lacks Wi-Fi, but you don't have to plug it in to use it, thanks to a rechargeable battery. You can get about an hour of life out of this thing. Measuring in at 7-inches, this frame has a Picture Finder feature, that lets you categorize your images.
There's also a slideshow and collage mode as well as a calendar and a clock. There's 1GB of memory and you can attach a USB drive for added space. It will play music and videos as well. You can get the Kodak EasyShare S730 in Europe now for about $207 and it'll be available in the U.S. in September for $139.