Kobo Mini digital reader available for $49.99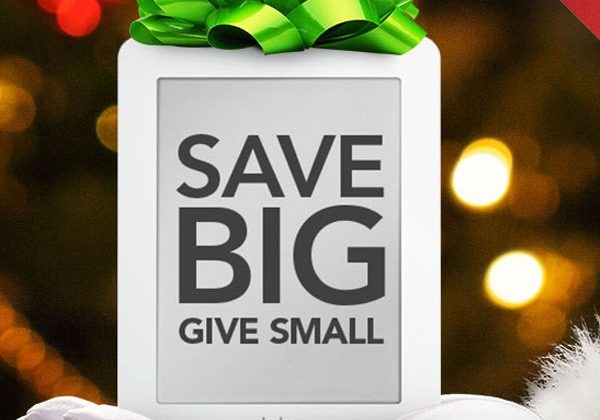 I'm sure everyone out there knows that the Friday after Thanksgiving is one of the biggest shopping days of the year. It's called Black Friday for reason, hordes of shoppers intent on saving money at all costs will descend on stores all around the country. If you don't want be part of the fight to get gifts in typical retail stores and have someone on your shopping list its interested in a new digital reader for Christmas, Kobo has a deal for you.
The little Kobo Mini digital reader is on sell for $30 off for Black Friday and Cyber Monday specials. The special discount on the little the reader will run from now until November 26 and people who purchase the device will get a free copy of the book Art Forger by B.A. Shapiro. The $30 discount brings the price of the Kobo Mini to $49.99.
The special price will be available in stores today and online Monday. The device is one of the smaller digital readers on the market with a five-inch touchscreen an integrated Wi-Fi. The special price for the device is available at Best Buy and other retail locations around the country. The five-inch screen uses E-ink technology making it easy to read in direct sunlight with no glare.
The little digital reader also has seven different font styles and 24 font sizes along with weight and sharpness settings for fonts to make it easier to read for all users. The reader is available in black or white and has three interchangeable SnapBack back color options are available including red, purple, and teal.