Kobo Clara HD takes on Kindle Paperwhite with sleep-friendly screen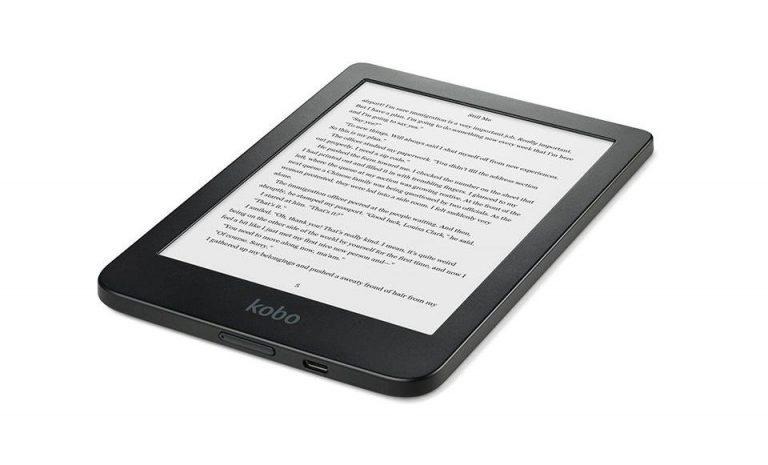 It might feel like Kindle is the only route if you want an ereader, but Kobo is hoping to coax you from Amazon's clutches with its new Kobo Clara HD. Taking on the Kindle Paperwhite, the new ereader packs a 6-inch HD display and the Rakuten-owned company's ComfortLight PRO illumination.
That means 300 ppi resolution from an E Ink touchscreen, and an anti-glare coating for use in direct sunlight. ComfortLight PRO, meanwhile, allows readers to set their bedtime hour. The Kobo Clara HD then adjusts the hue of the screen illumination over the course of the day, with the idea that it will make for better sleep.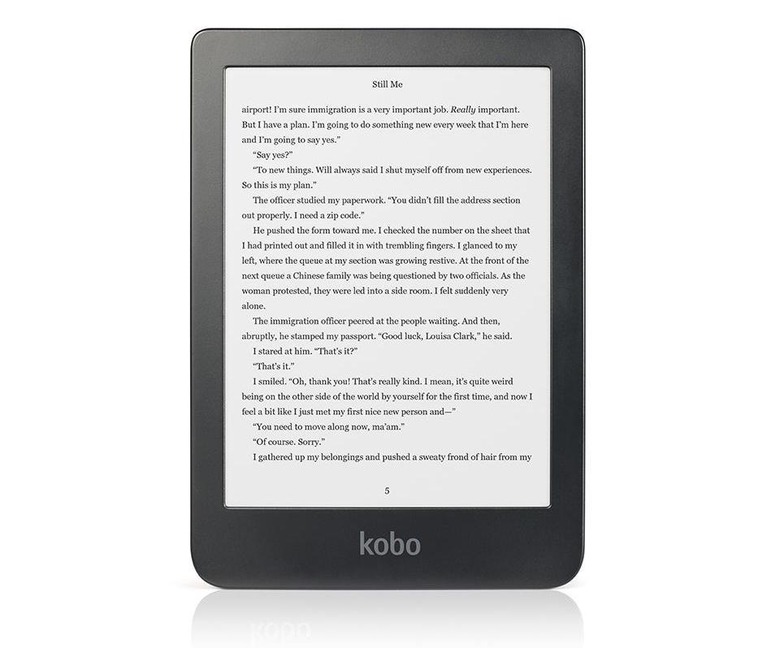 So, earlier in the day the illumination will be cooler. However later in the day, the Kobo Clara HD will shift its display to warmer light. For this latest model, a new custom-designed LED was created, which more accurately replicates natural light sources at around 2,600K. If you'd rather take control over light temperature yourself, that's an option in the ereader's settings.
As for the rest of the device, it's Kobo's smallest and lightest to-date. It measures in at 157 x 111 x 8.3 mm and 166 grams, which makes it more compact than a Kindle Paperwhite, but a few grams heavier than the WiFi-only version of Amazon's model. It's worth noting that Kobo is only offering WiFi connectivity, too, unlike Amazon's option to have cellular data on the Kindle Paperwhite for downloading books when outside of your WiFi network.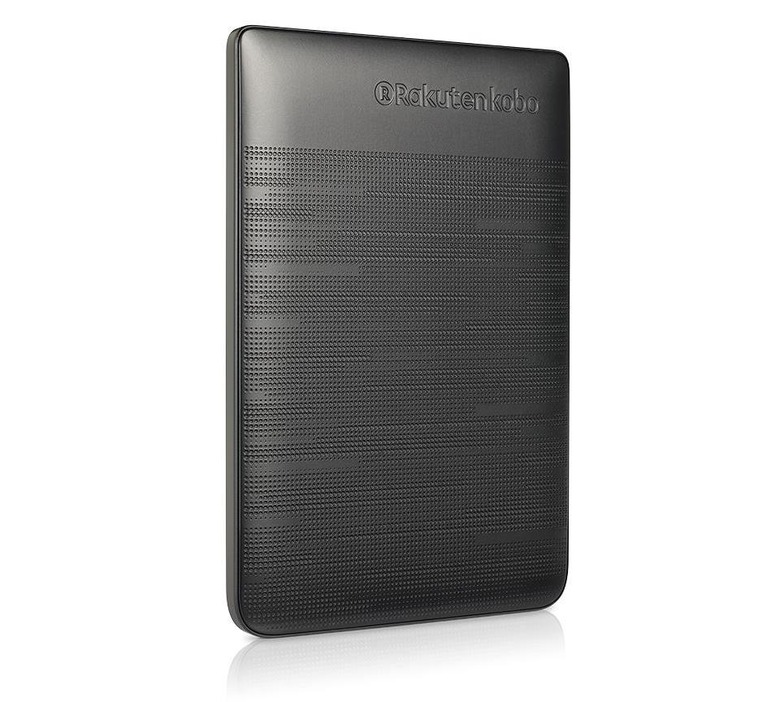 Inside, the Kobo Clara HD has 8 GB of storage, which Kobo says is sufficient for up to 6,000 books. There's WiFi b/g/n, and a battery that lasts for "weeks"; that will obviously depend on just how often you use the ereader, and what screen illumination settings you have. Kobo's software offers 11 different fonts and over 50 font styles, including the ability to customize font weight and sharpness.
The Kobo Clara HD is up for preorder now, and is expected to ship in the US on June 5. It'll arrive in Japan even sooner, on May 30, and then France on June 1; the UK, Canada, Italy, Spain, Portugal, the Netherlands, and Turkey will get it from June 5.
As for price, that's $129.99 in the US. While that may on the face of it look like a $10 premium over the Kindle Paperwhite, it's worth remembering that Amazon includes its "Special Offers" advertising if you want its lowest $119.99 price. Get rid of the ads, which are shown on the ereader's standby screen, and it actually costs $139.99.