Knox Nano Case - it's the Fort that Counts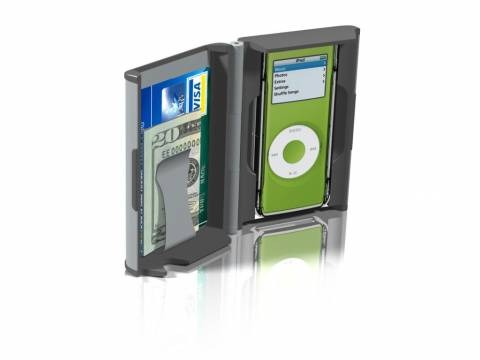 As iPods keep getting smaller and prettier, they also seem to be increasingly at risk of damage.  The first-gen Nano was notorious for scratching easily, and there are already reports of its metal-bodied descendent scuffing like a cheap watch in a tumble dryer.  More than ever it's important to have a decent case to protect your tactile little friend, and that's where Mophie step in.
Founded in March '05 with a mission statement of producing top-class products that integrate with modern lives, Mophie's latest is the Knox - an aircraft-grade aluminium Nano case that also doubles as a wallet.  Cushioned grips hold the iPod in place, while a specially-designed clip makes sure your cash and cards aren't going anywhere.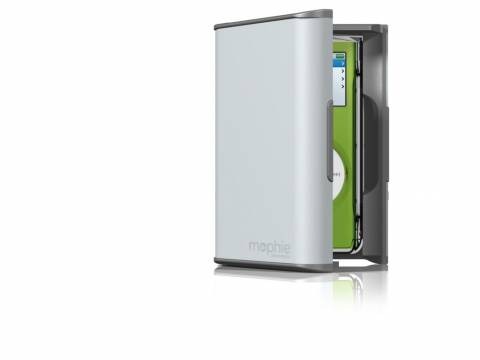 Since the design allows you to plug in headphones and listen to your music even while your Nano is safely tucked away, Knox is a great accompanyment to jogging and other exercise when the last thing you want is to see several hundred dollars worth of mp3 player hit the tarmac.
$44.99, Knox is available to buy from the Mophie website now.