Knock-off Apple Watch charging cables appear on Amazon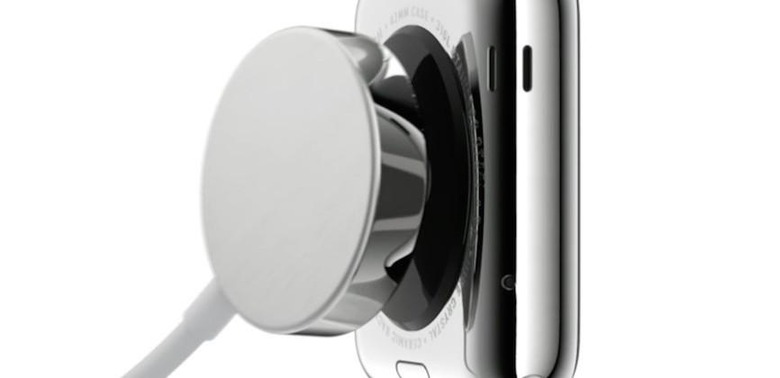 We may receive a commission on purchases made from links.
Well, here's a bit of a twist: knock-off Apple accessories that are selling for a higher price than the authentic ones. A handful of listings for fake Apple Watch charging cables have appeared on Amazon, and they are all more expensive than Apple's. The cables come from companies such as "Somoder," "Reiko," and "WL," and are priced between $45 and $58. To compare, Apple sells a 1-meter charging cable for the Watch for $29.99, while a 2-meter cable is $39.99.
It's clear from the onset that these are knock-offs, from only using Apple's official photos to deceiving names like "Data Cable for Apple Watch" when the cables are only used for charging. The $58 model from WL says it's available to ship now and will arrive this week, while the others will ship at later times, and directly from China.
Fake and knock-off Apple accessories are nothing new in the tech market, but it's interesting that these sellers are trying to go for higher prices as opposed to dirt-cheap. Since Amazon doesn't offer any official Apple Watch charging cables, these sellers are probably hoping they can get away with it.
In addition to claiming the same 1-meter length as Apple's own cable, the listings also promise they are "high temperature resistant" and offer "shock absorption and good air permeability." With concerns in the past about non-authorized USB cables resulting in fires, and those that do meet Apple's standards getting the MFi seal of approval, it's probably best to stay away from these items, lest your precious smartwatch go up in flames.
VIA 9 to 5 Mac