Kingspray Graffiti Simulator lets you hone your craft in VR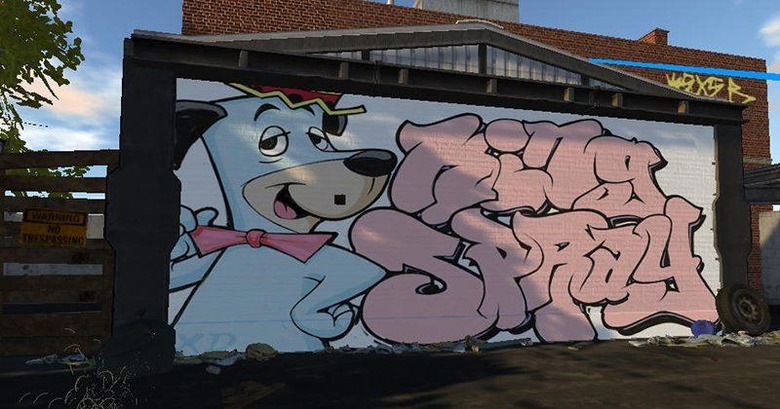 VR is an interesting technology. Being a gamer, I've been mostly interested in games that I can play with my headset. But the great thing about it is that there are so many other things that you can do with it. One developer wants you to be able to utilize their virtual world to create works of art.
Google's Tiltbrush is an interesting way to make your own artwork in VR, but I just couldn't ever get into it. It was fun to play around with, but I couldn't quite wrap my head around painting in a 3D space with no canvas. Kingspray Graffiti Simulator certainly doesn't have this problem, as they want you to paint on walls, train cars, and more.
When you first hear about it, a graffiti simulator doesn't really sound all that interesting. However, it's something you have to see to really understand. The controls look rather similar to what is used in Tiltbrush, except all of your work is going to be done with a can of spraypaint. If you've never tried out spraypaint as a medium, it can be incredibly versatile, and the guys at Kingspray seem to have really captured that in their work. Check out one of their videos below.
I find it really interesting to use VR to simulate activities like this. Instead of going out and finding a wall to paint on, you can unleash your creativity in virtual reality. And sure, you might want to paint some big mural for everyone to see, but where are you going to practice? You could spend a lot of money on paint, and try to find places to safely practice without getting in trouble. Or you could just strap on a headset and spend hours honing your craft.
Kingspray Graffiti Simulator isn't available just yet, but the creators are hoping to have it ready for a Steam release as early as next week. Until then, you can check out all of the details on their webite.