Kinect Sesame Street, Nat Geo, and Nike+ Training priced and dated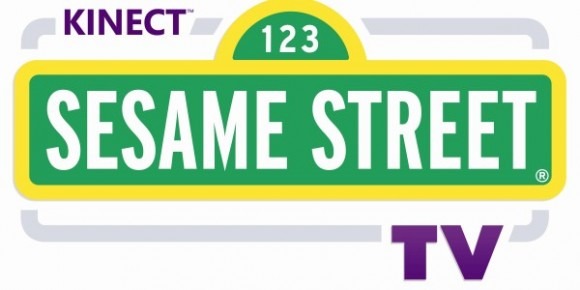 Three new Kinect titles for the Xbox 360 have been given pricing and dates today: Kinect Sesame Street TV, Kinect Nat Geo TV, and Nike+ Kinect Training. The first two titles are designed to be two-way interactive learnings experiences, allowing children to " jump inside" their favorite television programs. Both titles can be expanded as well, allowing parents to buy additional content for the games from the Xbox Marketplace as part of packs or individual episodes.
Kinect Sesame Street will see characters from the popular TV show talking to children through the television screen, then reacting based on movements picked up the Kinect. The game encourages children to move around depending on the scenario, and even instructs them to remain perfectly still during others, but there's an option for kids to simply watch the episode without participation as well. Similar functionality will be built into Kinect Nat Geo.
Nike+ Kinect Training will see users performing exercise and training with the assistance of an on-screen coach, with goals able to be set and a nagging alert that can be configured for certain smartphones. Kinect Sesame Street and Nat Geo will cost $49.99 each when they go on sale on September 18th, with episode packs costing $29.99/2400 MS points, and individual episodes costing $4.99. Nike+ Kinect Training, meanwhile, will cost $49.99 and go on sale on October 30th.
[via Major Nelson]