Kindle Update Makes Manga Readable : 5 Best To Try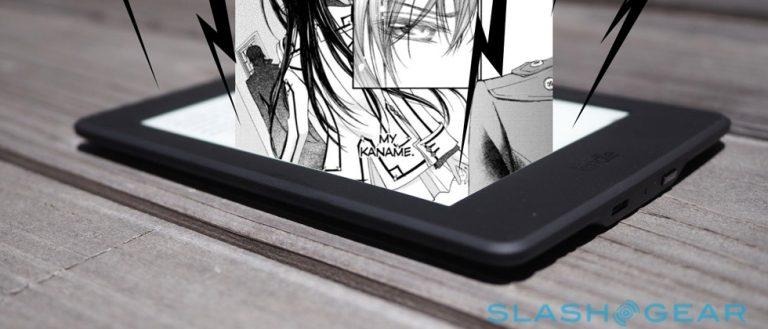 Amazon Kindle devices will have a manga update in the next few weeks that allows swift reading. Amazon has heard the cry of manga fans everywhere, bringing faster page turns to the platform. This update will work for all titles – everything from Black Butler to Vampire Knight. Each of the digital editions of these titles will be able to push through your mind at high speed, at last.
We went looking for high-speed manga that will best suit the next update for Kindle devices. Our results include some titles you might not have heard of before – and a few you have. Before we get there, though, we'll need to run down the update itself.
This update for Kindle devices is set to appear "later this month" according to Amazon. Devices that'll get the update include Kindle, Kindle Paperwhite, Kindle Voyage, and Kindle Oasis. Others will still be able to consume manga – they'll just have to be OK with slower page turns. And a new "skim" ability to browse through pages at 7-pages per second – that's new, too.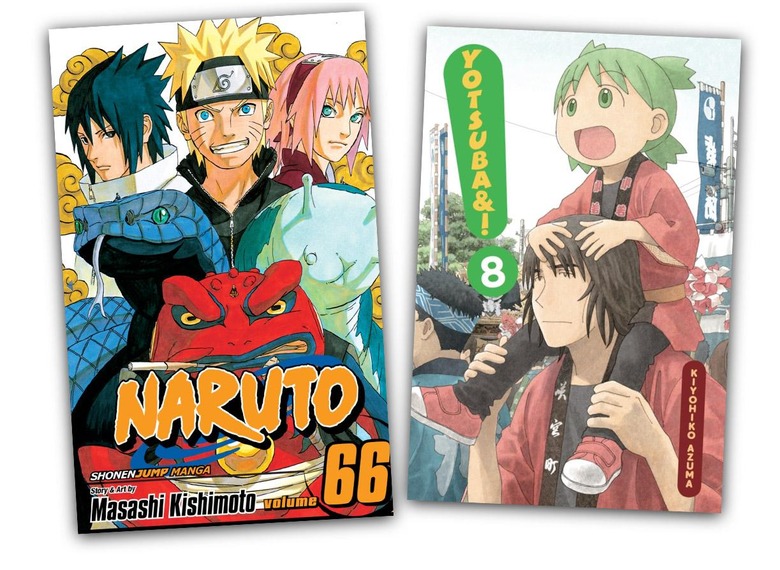 Users that are new to the wondrous world of manga that have one of the Kindle devices listed above, heed this! The most popular of mangas available through Amazon – also the best rated – is Naruto. Naruto's graphic novel series is expansive, too, at 69 e-books available right this minute.
Those that wish to be a bit more indy to begin with should check out the title "Yotsuba&!" Yes there's an ampersand in there. This title is cute, cuddly, and has many issues to run through on Amazon.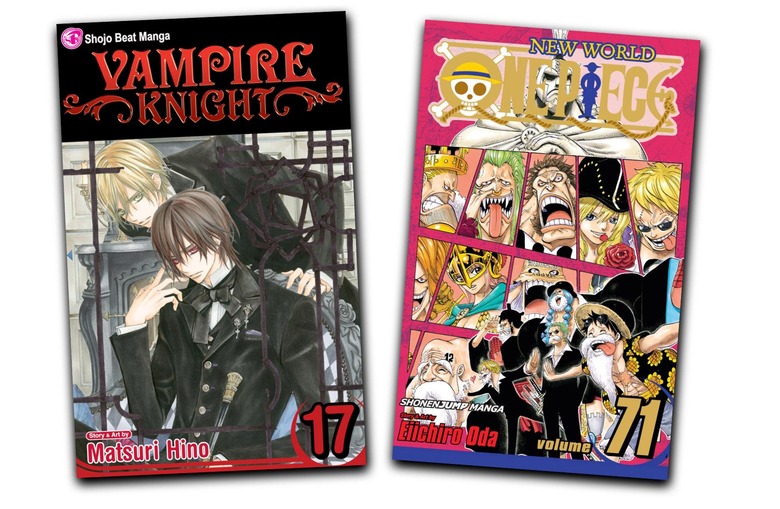 Getting a bit weirder with it, we've got Vampire Knight on our list. This isn't the sort of manga you're going to want to read if you've never read manga before. It can get awkward to the average, everyday reader, but deep and interesting to the addict.
Another great place to start for the uninitiated is the One Piece collection by Eiichiro Oda. This collection is mega-expansive and available in many formats, so feel free to indulge.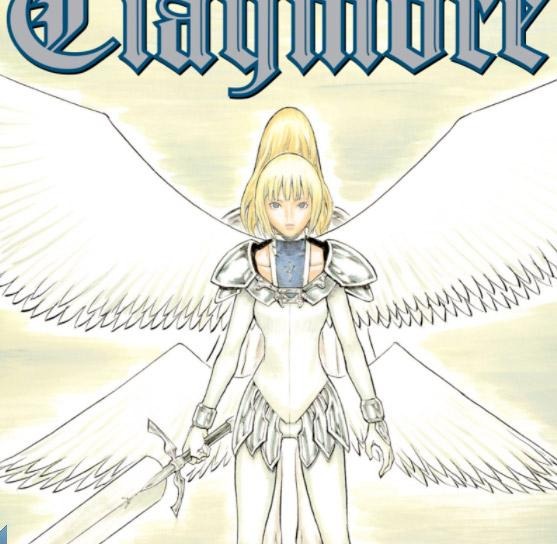 Once you've gotten the hang of moving through a story like those above quick, it's time. It's time, that is, for Claymore. Part of the Shonen Jump Advanced collection, this story is for the speedy. Angel wings and giant broadswords included.
Let us know if you're a big fan of any other manga that's prone to a quick run-through and we'll have a peek!