Kindle Paperwhite hands-on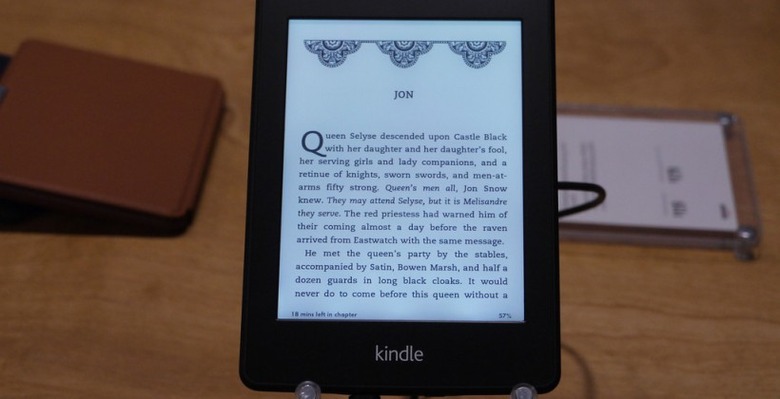 Amazon made a ton of major announcements during its press event today, wowing the crowd with the reveal multiple new Kindle Fires including an HD variant. While the Kindle Fire HD is certainly something to get excited about, so is the Kindle Paperwhite, Amazon's latest iteration in its line of Kindle eReaders. Don't be fooled by your expectations for eReaders, though, because the Kindle Paperwhite brings a number of innovations to the table.
The first is obviously that gorgeous "Paperwhite" display. Amazon has upped the resolution of the screen over previous versions of the Kindle, and as a result, the text you see on screen is sharper than what you'll get with other eReader displays. That's helped along by the fact that you can change the font and its size with the Kindle Paperwhite, which is definitely an appreciated addition. Then we have the backlight, which is one of the more predictable features, but still nice to have along nonetheless. You can adjust the backlight strength depending on your surroundings, so you can always have the perfect amount of light to make sure that what's on screen is easily readable.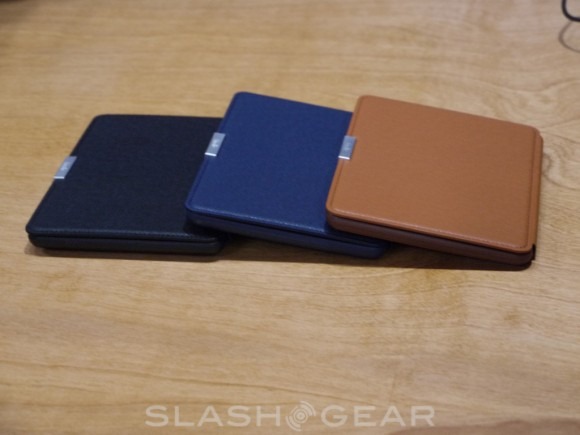 One of the most exciting announcements Amazon made in relation to the Kindle Paperwhite is that its battery can last up to 8 weeks. That's with the backlight kept on the entire time, which is absolutely nuts. There are few key features that come packed with the Kindle Paperwhite too, including X-Ray, "Time to Read" and Whispersync. X-Ray implementation in the Kindle Paperwhite serves as something as an on-demand glossary, giving you information on the characters in your story with a simple touch. Time to Read displays the amount of time you have left in your book at the bottom of the page you're currently on, and the Whispersync feature syncs your audiobooks to your text books, allowing you to listen to the narrator as you read along.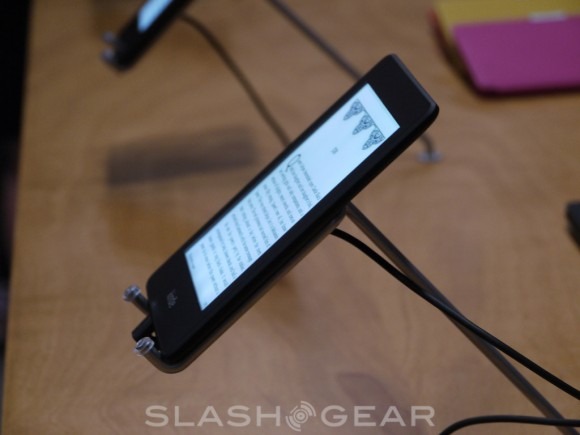 There are two versions of the Kindle Paperwhite. The standard version is $119, while there's a version with free 3G for $179. Like most eReaders, the Kindle Paperwhite is very lightweight, coming in at only 7.5 ounces and 9.1mm thick. The Kindle Paperwhite looks great, and with that bump to resolution – Amazon is touting 212 PPI – it sounds like the company has a winner on its hands.
So there you have it – even though a lot of attention will be on the Kindle Fire HD, the Kindle Paperwhite is by no means a slouch. It's definitely one of the most impressive eReaders we've seen, and at $119 for the standard version, Amazon will have no problem winning over the eReader crowd. Both are available starting October 1 and are up for pre-order today, so if you want one, you won't be left waiting long. Expect to hear more from the Kindle Paperwhite in the very near future.