Kim Dotcom announces third file storage service as nonprofit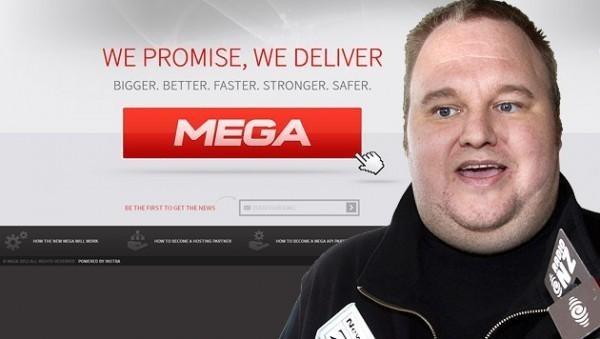 Kim Dotcom, the well-known internet entrepreneur behind file hosting sites MegaUpload, and its successor Mega, has announced he's planning to launch a third file storage service, but this time as a non-profit. This comes after last week's news that Dotcom is not involved with Mega any longer, following a "hostile takeover by a Chinese investor," as he phrased it. While Mega has denied the accusation, Dotcom went on to publicly state that he lost faith in the site's security and privacy, and users' data was no longer safe.
As part of an interview with Wired, and shared in a post on Facebook, Dotcom says that he wants to create a "new, non-profit, open source, free, unlimited and encrypted cloud storage, chat and email service." He doesn't reveal a name or timeframe for the new service, but explains that it will take some time, notably because of a non-competition clause with Mega.
He adds that he's come up with a number of ideas over the last 2 years, and hopes to build a team of developers and crypto experts to work on the new service. As a reference to the turmoil with Mega, Dotcom mentions that people "won't have to worry about shareholders this time because this site will belong to you, our users."
Speaking to Wired, Dotcom explains that he believes being a non-profit will be a key to success, as it will eliminate any concerns from shareholders. He says they will use a donation system, similar to Wikipedia.
While some of what he says sounds interesting, especially about a service offering encrypted email, chat, and storage in our age of government spying, this new venture is probably a way off at this point. Dotcom is still struggling with a number of legal cases, many in the US and centered on MegaUpload and its use in copyright infringement.