Killing Eve season 3 teaser trailer reveals premiere date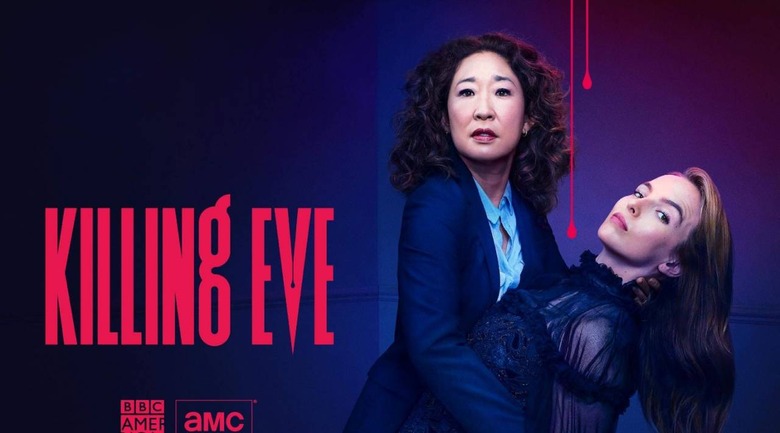 The BBC has revealed the upcoming premiere date for the third season of its hit drama Killing Eve. The show first debuted in April 2018 with an annual season release schedule. In keeping with the trend it has established, the BBC will release the show's forth season in April, but it has little else to say about the premiere at this time.
This spy thriller TV show follows the stories of Villanelle, an assassin and psychopath, as well as British intelligence investigator Eve Polastri; the two are caught in a toxic sort of mutual obsession with each other. The show has proven to be very popular among viewers and critics alike in both the US and UK.
The BBC released a very short 15-second teaser trailer for the show's third season; it features flashes of both Villanelle and Eve, as well as some bright red fabric hinting at the show's bloodshed. The trailer doesn't include any details about where the third season will take the story.
We don't have to wait long to find out what the team has planned, however. As expected, the show will be available to stream on BBC America and AMC for viewers in the US. Past seasons can be streamed online and, presumably, fans will be able to purchase the individual episodes as digital downloads once the next season arrives.
Note: Spoilers ahead!Deadline acquired a description of the next season, indicating that both characters live on after the events seen at the end of season two. As you'd expect, some happenings will bring the two back together in an addictive mutual journey that will cost them considerably.