Kill two birds with one D-Link stone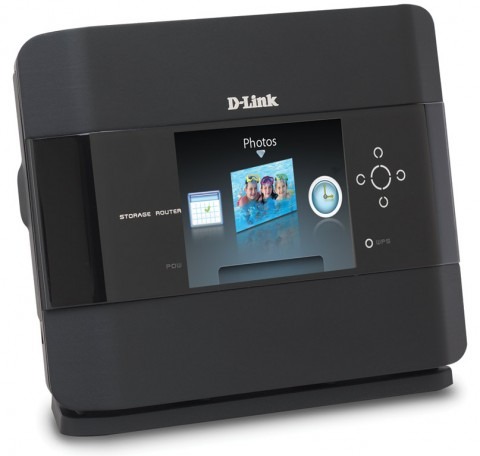 We're starting to see a lot of devices wearing multiple hats, so to speak, and the D-Link Xtreme N DIR-685 is no exception.  Not only is the DIR-685 an 802.11n Wi-Fi router, it also packs network attached storage (NAS) and D-Link's SharePort Technology, which allows printers, scanners and other devices to be shared over the network via USB.
It's likely D-Link will display the Xtreme N DIR-685 at CES later this week or will at least announce a few more details on the product.  It's unknown at this time what the device will retail for and when we should expect to see it.
[via MobileTechNews]
[photo via Gizmodo]