KidGPS tracker monitors you child's whereabouts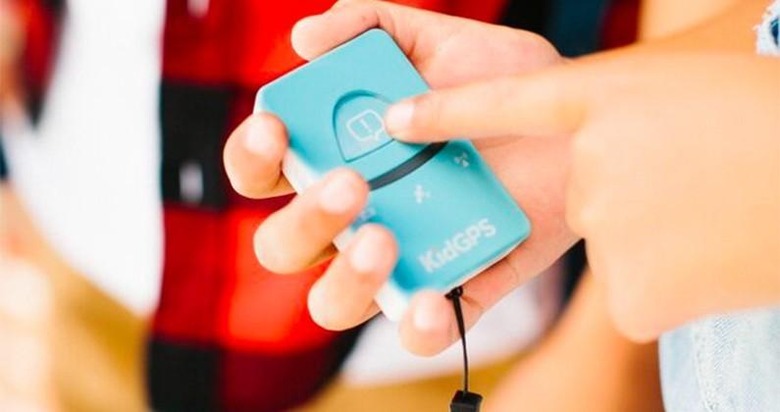 Like the idea of tracking your young child, but they won't keep a GPS-enabled watch on their wrist? X-Doria has a different solution, one involving a rectangular tracking device called KidGPS. Instead of strapping it on like a smartwatch, the device can be attached to a lanyard for securing to a bag or belt, or it can be placed within a pocket, keeping tabs on where you kid is at, but without being intrusive.
KidGPS is small enough to fit in a child's hand, and features a simplistic interface including a large button for sending a panic alert text. The tracker works with a related Android and iOS app, giving parents or caretakers markers on the kid's location, among other things.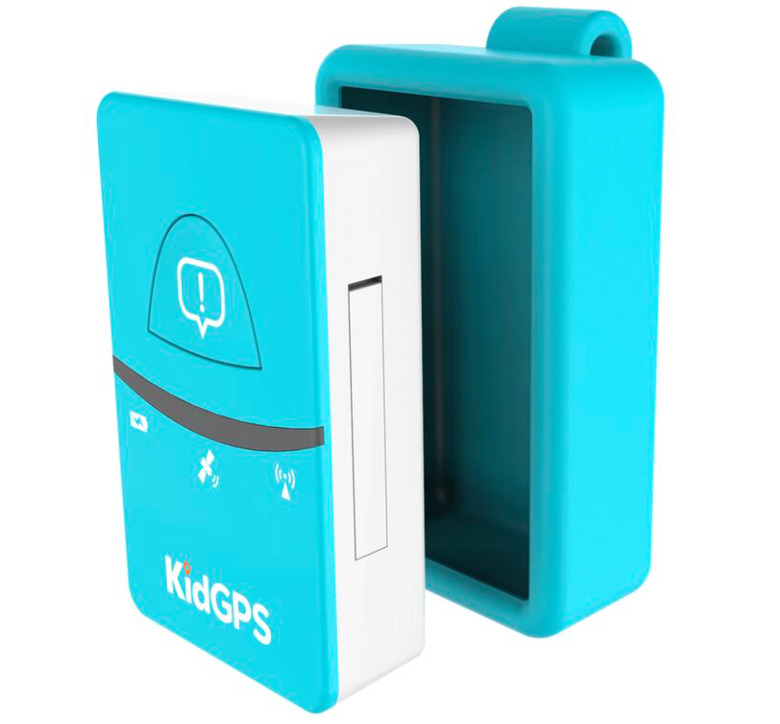 Some of the more advanced features common on modern GPS trackers are also supported, including GeoFences for getting an alert when the child wanders outside of an approved range, as well as "Zones" for approved regions in which the child can travel. The unit is charged through micro USB, and will run for up to seven days on a single charge.
As is common with these types of gadgets, owners will need to pay for the tracking service, which can be done in different arrangements: there's $99.99 for the tracker, which includes 3 months of service, then $5.99 per month for those who sign up for 12 months, and $7.99 per month for those who sign up for 6 months.
The device can be ordered now, and will start shipping November 13.
SOURCE: Android Guys