Kickstarter surpasses 100,000 projects, $631m in total pledges

After launching in 2009, Kickstarter announced today that they have hosted over 100,000 projects on the website, with a little over 42,000 of them being successfully funded. As for how much money has flowed through the crowd-funding website, a staggering $631 million has been collectively pledged from the 100,000 projects that have been launched so far.
Kickstarter announced the milestone via Twitter, linking to further statistics, including the numbers for each category on the website. Music, and Film & Video are the most popular categories, with over 20,000 launched projects each. The Publishing category comes in a distant third place, with only 11,600 projects.
The Games category had over 5,000 projects, with Technology garnering just over 2,300. We're surprised by these numbers specifically, as we assumed that technology and games would be a bigger part of Kickstarter, but it was on the contrary, as Technology had one of the lowest numbers of launched projects on the site, right beside Comics and Dance. Of course, though, the Pebble Smartwatch stands out as one of the highest-funded projects in the website's history, bringing in over $10 million.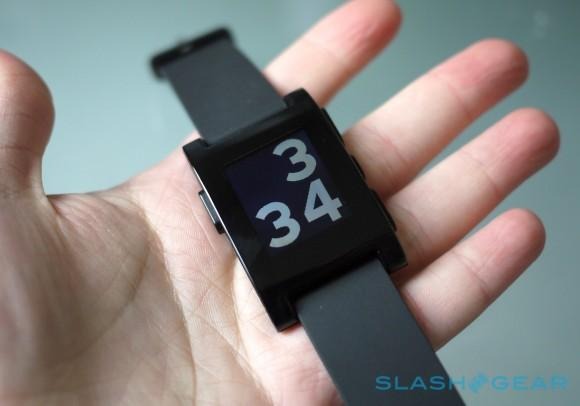 However, the Games category brings in the second-highest amount of funds with almost $135 million in pledges from game enthusiasts. Back in March, the Games category on Kickstarter passed the $100 million mark, so in just two months, $35 million was brought in for Game-related projects on the crowd-funding website.
These statistics reveal that almost 44% of Kickstarter projects get funded, which is certainly a higher percentage than I expected. Either way, if you're thinking about starting your own Kickstarter campaign, it looks like you'll have a little lower than 50% chance of succeeding, which aren't excellent odds by any means, but it shows that it certainly isn't easy to get your idea funded.