Kia unveils new Cadenza (K7) set for 2016 launch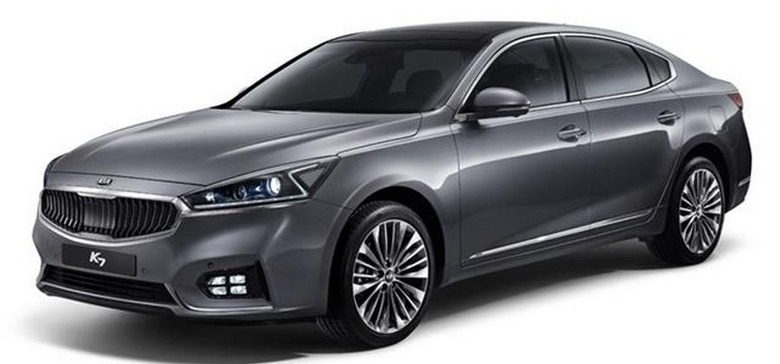 Kia has unveiled the new Cadenza sedan that is known as the K7 in Korea. The Cadenza will go on sale in overseas markets outside Korea in 2016. Exactly which overseas markets the car will be offered in is unknown. Kia says that the new Cadenza maintains the image of the current model with more defined lines and a wider and lower stance.
The car is inspired by European luxury sedans. The front of the car has the signature Kia "tiger nose" design. The car has LED headlights and chrome detailing with twin exhausts out back.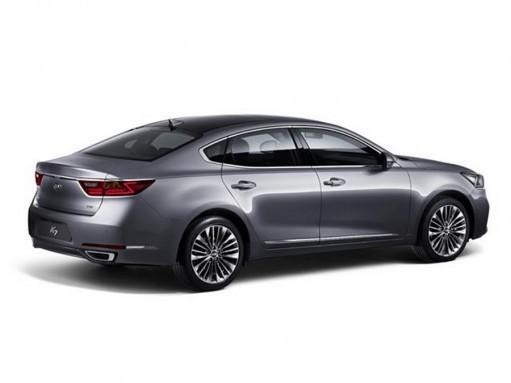 The two photos seen here are the first look at the newly redesigned car. Kia is mum about what's under the new styling. We have no idea what engine and transmission options will be offered with the car. A six-cylinder engine or a turbo four are good bets.
The Cadenza is Kia's full-size sedan and promises swept back roofline giving the car an elongated silhouette. Kia is also mum on pricing for the car, but it is positioned as a higher-end car in the Kia lineup and will be one of the more expensive offerings Kia has.
SOURCE: Kia