Kia enables Alexa Control Over Many Vehicle Functions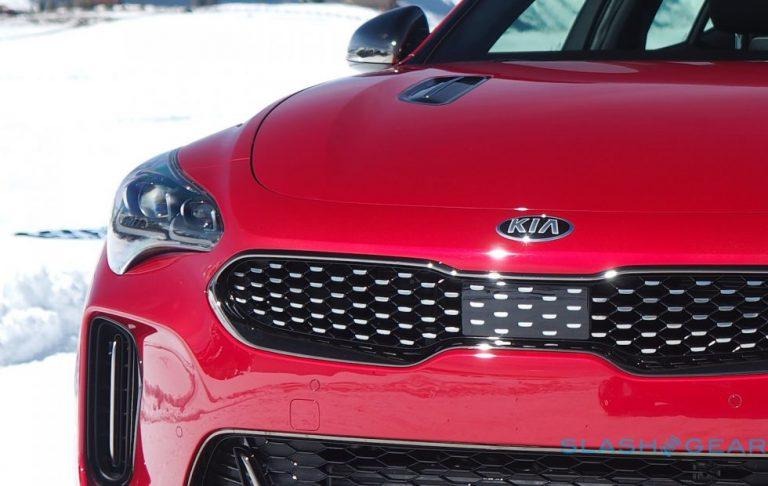 Kia has announced that owners of certain models of its cars are now able to control a number of functions using their voice. The commands come thanks to integration between Kia and the Amazon Alexa voice assistant. Features that can be controlled with the voice include starting and stopping the engine and operation of the climate control system.
Kia has only a few cars that are compatible with the tech including the Niro PHEV, Soul EV, Optima PHEV, and K900. If you have one of those cars and an Echo or Echo dot, you can install the UVO Skill via the companion app.
Other than starting the car and controlling the climate, compatible cars can also lock the doors, sound the horn and flash the lights, and start or stop charging their plug-in vehicle when they want via voice commands. Specific years are compatible within those supported Kia models. Compatible rides include the 2018 Niro plug-in hybrid, 2017 and 2018 Kia Soul EV, 2017 and 2018 Optima plug-in hybrid, and 2016 and 2017 K900.
Most Kia cars have free access to UVO services. After that free access expires, there is a subscription cost for UVO services. The UVO app is offered for Android and iOS devices. Like all remote services, you do need a wireless signal.
Last we talked about the Kia Soul EV, it was when the automaker was testing wireless charging. Having to plug in an EV is one of the drawbacks that many complain of with the vehicles. The downside is that wireless charging is slower than wired charging.
SOURCE: Kia