Khan Academy launches its first Android app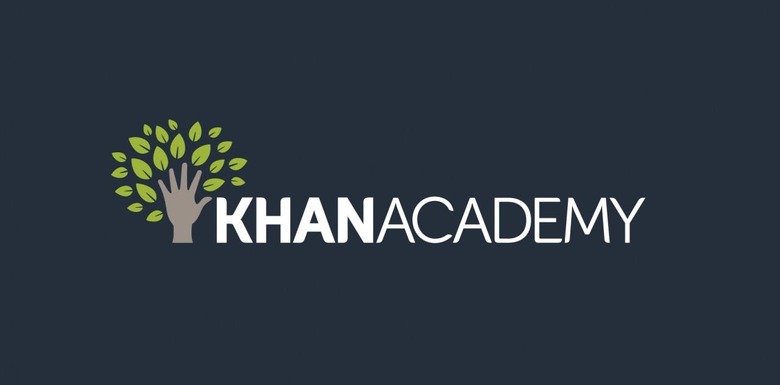 Need a refresher on those high school math classes? Not quite sure how to decipher talks of economics? That's where Khan Academy comes in — it offers free courses on a variety of subject matter for anyone interested in learning. The company previously launched a mobile app for iPhone users, but Android users were left out. That changed on Tuesday, with Khan Academy's Android app exiting beta and launching for everyone.
The Khan Academy app for Android is available to download now from the Google Play store — you'll need to be running at least Android 4.1 to use the app, which is modestly sized at about 21MB. It is free to download, and so far the app reviews are largely positive, with only a handful of people reporting minor bugs.
Check out the beta community here for more details.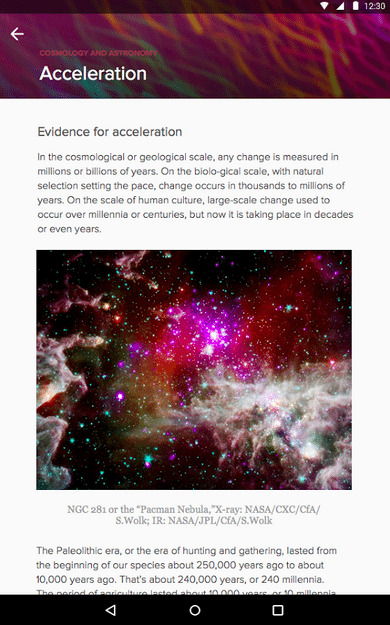 Joining the new Android app is an update to the iPhone app, which has been redesigned. The new update brings the app to version 3.0.1, and adds compatibility with iOS 9. The company doesn't go into too many details about what all the update entails, but it does say the redesign is for "Khan Academy's entire video library."
The library is a substantial one, boating more than 10,000 videos and related explanations that cover topics like mat, history, science, economics, and more. Users are able to bookmark favorite content, download it for offline viewing, and sync progress across devices.
SOURCE: Khan Academy