Ken Goldman becomes new Yahoo CFO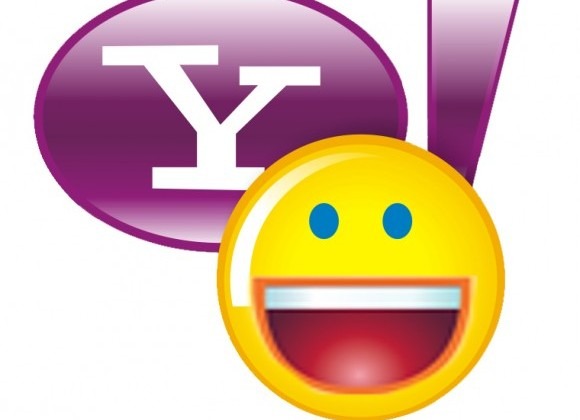 Looking at the business side of things for a moment, Ken Goldman has been named Yahoo's new Chief Financial Officer. He joins the Yahoo from threat management company Fortinet, where he held the same title. Goldman won't start his new gig at Yahoo until October 22, but when he walks through Yahoo's doors that day, he'll be in charge of overseeing the company's "financial planning and analysis, controllership, tax, treasury, and investor relations."
In a statement today, Yahoo CEO Marissa Mayer had some kind words about Goldman and the experience he'll be bringing to the table. "Ken is one of the most accomplished and respected financial executives in the technology industry having served as a CFO for more than 25 years, and we're thrilled to have him join Yahoo!," Mayer said. "His track record leading the financial strategy and stewardship of many successful public and private companies makes him an ideal choice for Yahoo! as we enter our next phase of growth."
Indeed, Goldman has served as CFO for a number of other companies aside from Fortinet, including Excite@Home, Sybase, and Cypress Semiconductor. Goldman will obviously be reporting directly to Mayer, and he'll be replacing current CFO Tim Morse. Morse joined Yahoo in 2009, and will be leaving later this fall, paving the way for Goldman to take over.
Mayer, as many of you will remember, is quite new herself, leaving Google last year to become the CEO of Yahoo. Yahoo has been struggling for a while now, but the hope is that with these fresh faces come new ideas for turning the company's fortunes around. We'll be seeing what a Mayer-Goldman team up is capable of soon, so stay tuned.