Karma Automotive teams with BMW for EV and hybrid tech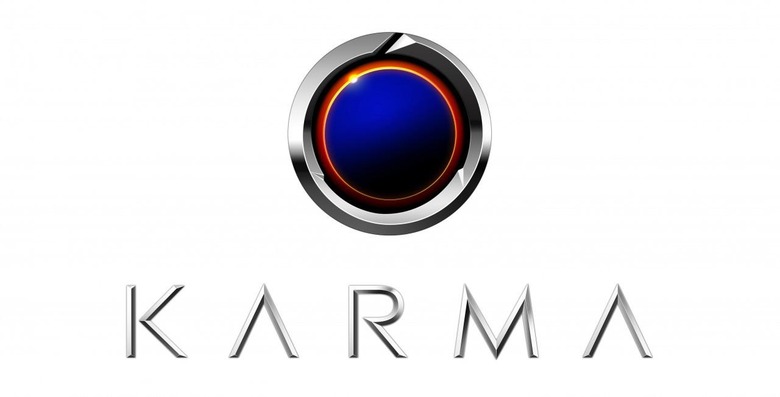 Karma Automotive, formerly known as Fisker Automotive, has announced a new business deal with BMW that will have the latter supplying Karma with various electric car tech. This includes EV systems and hybrid system, as well as high-voltage battery charging systems. Karma announced the news on Thursday, praising BMW for the quality of its parts while teasing that it will be bringing "a stunning car back to the market." The first of BMW's supplied parts will be put in Karma's plug-in hybrid flagship model.
Karma Automotive plans to re-launch its hybrid next year, with the next-gen version of its car boasting BMW powertrain technology and other car tech. Said Karma's co-founder Bernhard Koehler, "I'm personally excited and incredibly proud we will be integrating the sophistication, integrity and character of the BMW powertrain into our own."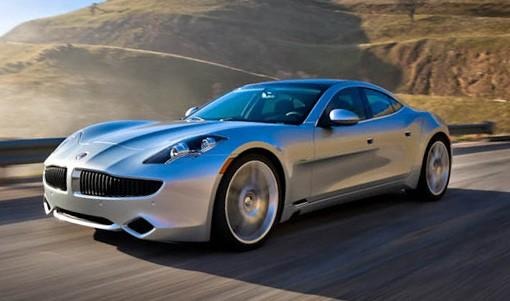 The car referenced in Karma's announced was last built by Fisker in 2012, and it was called "Karma". Last year, the Wanxiang Group in China bought Fisker Automotive assets during the latter company's bankruptcy and used them to form the new company Karma Automotive. Since then, Karma Automotive has busied itself with serving existing Fisker/Karma customers, and it has been assembling a large plant.
The company is focusing its production efforts on Moreno Valley, California, where it has a plant and some 40 workers who will help it re-launch now-defunct Fisker's "Karma" car. By teaming with BMW, Karma Automotive scores both boasting rights and greatly eliminates possible quality troubles that could result from using a less established supplier.