Kano Computer Kit Touch lets kids build their own tablets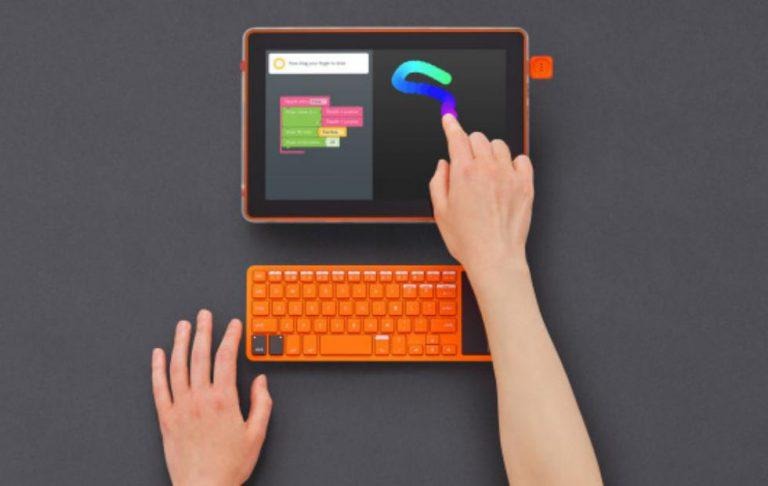 Some will argue that tablets are dead but the likes of the iPads, Surface Gos, and convertibles prove otherwise. In addition, touch has become the first interaction model that most kids have these days courtesy of smartphones and, yes, tablets. So if you're going to teach them how to build their own computer, you might as well teach them to build a tablet. And that's exactly what this new DIY kit from Kano proposes to introduce the next generation to the wonderful world of technology.
The Computer Kit Touch is pretty much the touch-centric upgrade to the company's Computer Kit Complete which let kids (and older users) build their own Raspberry Pi-powered laptop. We use the term "laptop" loosely because, unlike a laptop, the kit results in two pieces with the keyboard detached from everything else. Almost like a detachable.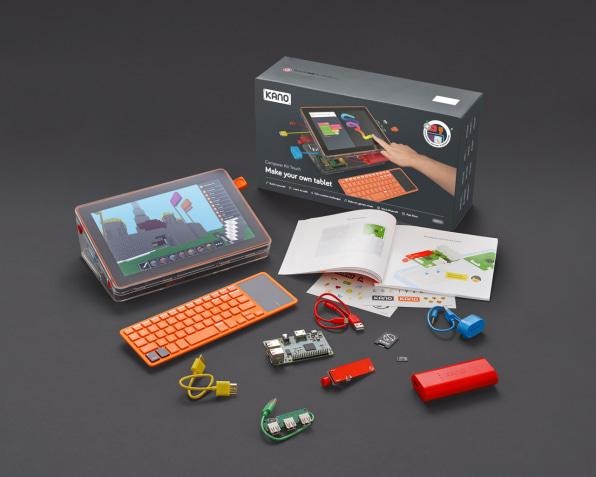 Maybe because of that design, kids touched the screen and expected magic to happen. Of course it didn't because that 10-inch screen is just that, a 10-incb screen. To better prepare young ones for a world where touch is just as or maybe even more important than a mouse, Kano is now shipping a version of the Kit with a 1o-inch HD screen instead to help users build a touch-enabled laptop. Yes, it's still a laptop technically.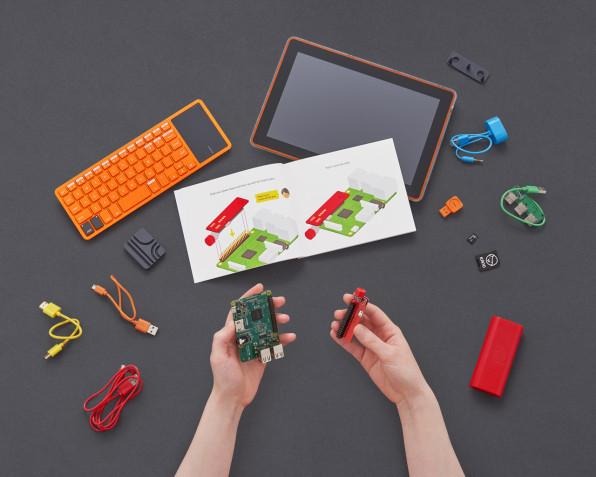 It's definitely no iPad, despite the tablet-like capabilities. After all, it powered by a Raspberry Pi with meager hardware. But that's totally missing the point of Kano's products. These kits and addons are intended to wean younger users into the world of technology by offering them brightly colored pieces and illustrated instructions to make building their own computer a fun and educational experience. And once complete, the Kano computer opens up a world of learning and fun through programming tools and games and, of course, YouTube.
The Kano Computer Kit Touch goes for $249.99, up from the non-touch Computer Kit Complete's $149.99, which is still available to those who need a cheaper basic DIY computer. Kano also offers addons such as a $30 motion sensor and $80 RGB LED array, with a speaker and a Harry Potter-inspired coding wand coming soon.