JVC Victor unnamed projector is amazing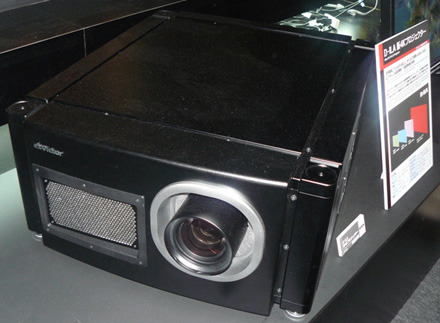 And by amazing I mean roughly 4k worth of amazing. That's not the price either, no that will probably be considerably higher, the 4k is a reference to the 4096x2400 (aka quad-HD) resolution.
Did I mention the 10k:1 contrast ratio? No? What about the 3500 lumens that beam up to a 200" picture up to 7 meters away?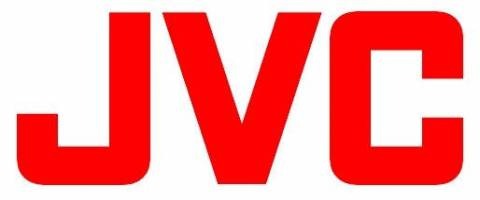 This projector uses JVC's 1.27-inch D-ILA display that they were showing off earlier this year. This projector looks mammoth, and will probably have a matching price when it drops some time in the first half of next year.
The cooling requirements are probably pretty hefty too, so I wouldn't even consider this for anything short of a dedicated, large, home theater. Really you could probably use it in a full on movie theater if you could get the other required hardware to compute an image of that size, and if you could get the movie houses to send you digital forms of their latest.
JVC Victor exhibits 4kx 2k D-ILA projector at CEATEC [via engadget]