JVC shows off super high-rez camera prototype, D-ILA 3 projector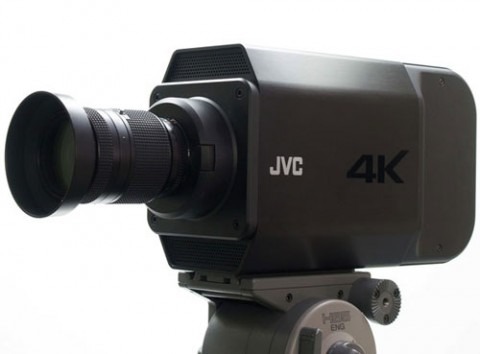 Well, the people over at JVC Japan sure have been busy. The company just announced that they will start shipping their D-ILA 3 video front-projector. This device is capable of images with a staggering 8,192 x 4,320 resolution. This is the equivalent of more than 35-megapixels!
This seriously snazzy projector features a 5,500:1 contrast ratio, 10,000 lumens of brightness, and a 3,000-watt bulb. Fiber optics are used as well, but HDMI is also utilized. But make no mistake about it, this projector is seriously weighty at 370-pounds!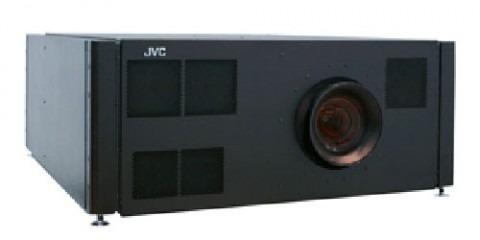 JVC also showed off a camera prototype that is capable of recording video at 60fps in RAW mode with a 3,840 x 2,160 resolution. The 1.25-inch CMOS sensor can be thanked for this. In fact, the camera actually sends a fiber optic signal to a 4K2K processor. It's unclear what sort of pricing or release date to expect but the camera and projector will be on display between May 21 and 24 at the NHK Broadcast Technology Institute in Japan.