JVC GD-463D10 1.5-inch thick monitor announced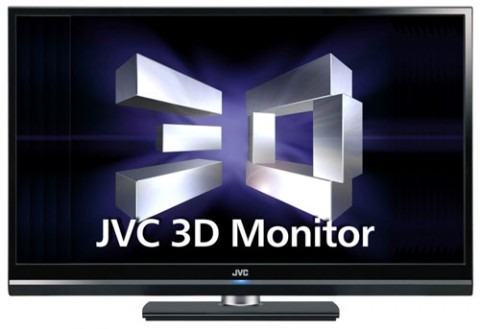 If you live in Japan, you might be pleased to hear that JVC has just announced a new 46-inch LCD monitor to satisfy your display appetite. The GD-463D10 features 46-inches of beautiful screen glory fitted in a 1.5-inch thick bezel that's sure to impress.
This monitor comes with two pairs of polarized glasses so you can view 3D images on the screen. Though meant primarily for business, this LCD monitor uses Xpol stereoscopic 3D tech, which makes it so you don't have to deal with flickery images.
Other specs include a 1080p resolution, a 10,000:1 dynamic ratio, a 2,000:1 static contrast ratio, two integrated 10W speakers, three HDMI inputs, a headphone output and 24p, 50p, 60p, 50i and 60i 3D frame rates. Set to launch on May 7th in Japan, the JVC GD-463D10 LCD monitor will cost the equivalent of $7,000.
[via Electricpig]