JVC D-ILA RS2 to get third dimension, 3D projector coming soon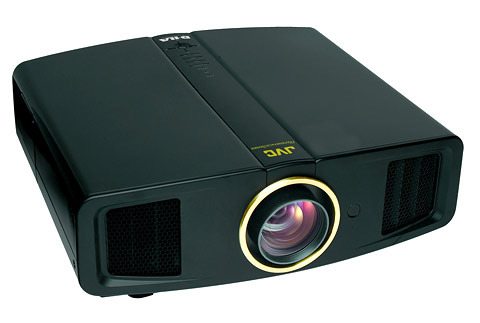 The Professional products divisions of JVC and Sensoi have teamed up to bring you a high end 3D TV display in D-ILA projection system. The parties will combine Sensio second gen S3D-PRO 3D processing technology and a stack of two JVC D-ILA-RS2 projectors to enable a full HD presentation in third dimension; it is coming straight to your living or personal home theater room soon.
The nature of the natively high contrast without the use of dynamic iris from the JVC D-ILA projection display is an ideal candidate for the 3-D imaging system, said JVC. In fact, this is not the companies' first collaboration in 3D projection display. The joint venture 3D theater system was showcased at CEDIA back in 2005 with JVC DLA-HD2k. With the availability of JVC D-ILA-RS2, the new system is now equipped with second-generation S3D-PRO and boasted a whooping 30,000:1 contrast.
Specific release date or pricing information has not announced but JVC is currently exhibiting the new 3D projection system at EH Expo West 2008.
[via sensio]