JVC announces breakthrough in LCD TV technology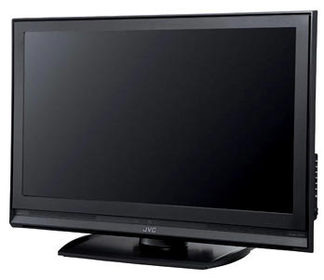 One of the biggest weaknesses in LCD TVs is that they tend to have poor performance during fast action sequences. JVC has announced the second generation of their Clear Motion Drive, which is supposed to help deliver sharper, clearer images during those fact action sequences.
They intend upon solving this issue by using a frame doubling driver that increases the refresh rate to 120Hz and motion interpolation. An algorithm designed by JVC detects the amount of movement in the picture and increases the frame rate as needed.
We will start seeing LCD TVs with this new technology starting in the Fall. They have already announced three models that will be available at Launch. The LT-47X898 (47-inch), the LT-42X898 (42-inch) and the LT-37X898 (37-inch). They will all feature 3 HDMI 1.3 inputs and bezels that measure only 1.5 inches. No word yet on pricing for these new models.