JVC 4K camera prototypes teased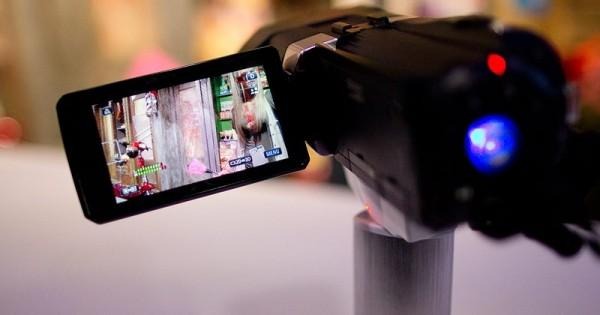 JVC, which recently introduced a couple new rugged cameras during CES, has detailed its 4K efforts, dropping details on a handful of prototype cameras boasting Ultra HD recording. Included among them are a couple of UAVs — unmanned aerial vehicles, more commonly called drones — equipped with small 4K cameras.
JVC is showing off these upcoming 4K cameras at the 2014 NAB Show, among which will be the GY-LSX1, a shoulder-mounted camera with a PL lens and a Super 35mm sensor, offering the ability to record in up to 60fps, or 240p when dropped down to HD resolution.
Also being showcased is the GY-LSX2, a micro four thirds handheld camcorder offering a 13.6-megapixel 4K CMOS sensor from AltaSens. The same sensor is also being used in the upcoming GW-SPLS1 mini-4K camera, which boasts recording to SDHC cards and allowing for IP control.
The final camera out of the batch — the GW-GBLS1 — is a camera gimbal system that mounts on drones, offering the same Super 35mm sensor as before with a resolution up to 4096 x 2160 pixels. The camera also offers IP control, which JVC says makes it ideal for news broadcasting in addition to cinematic uses.
SOURCE: JVC