Justice Department spends $23m on police body cameras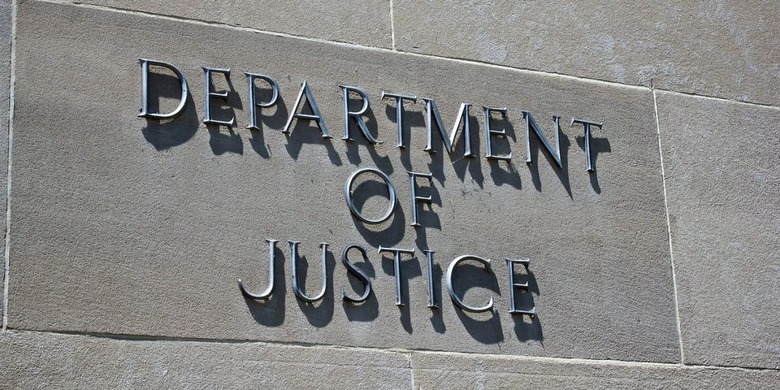 The Department of Justice has announced that it has spent upwards of $23 million in grants on police departments for the purpose of issuing body cameras. This follows the body-worn camera project pilot that was announced back in May; the money issued through the grants in part goes toward training police departments on how to use and troubleshoot the cameras, and partly toward research efforts that monitor the impact body cameras have (or don't have) when it comes to curbing police violence.
Attorney General Loretta E Lynch made the announcement on Monday, saying the Department of Justice has spent somewhere around $23.2 million across 73 tribal and local agencies in 32 states. A total of $19.3 million in funds went directly toward the purchase of body cameras, while another $2 million went toward tech support and training, and just under $2 million has gone toward research regarding their impact.
This is all part of President Obama's goal of having 50,000 body cameras on police officers within three years. Many police agencies have applied for grants and subsequently rolled out the cameras. The grant costs are kept down by requiring the agencies to match the funds 50/50, and to take on the burden of data storage themselves.
The use of body cameras was demanded by the public following several high profile instances of assault by police that came to light only through footage captured by bystanders. Body cameras are viewed as a possible way to hold police officers accountable for their actions and to verify an officer's details about what happened during an altercation.
SOURCE: Department of Justice