Just Dance Now drops the console for iPhone and Android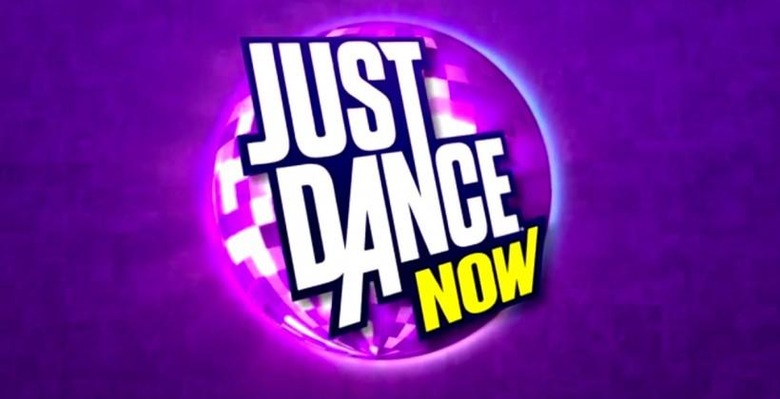 Supposing you've played one of the many dance-centric video games out in the wild over the past few years and you've wanted to play on your own, but don't own a video game console, you're now in luck. Ubisoft is releasing a game called Just Dance Now, working with your smartphone and any remote screen with a web connection.
The setup is strange – it's not like you're working with a Wii anymore. Just Dance Now takes advantage of your smarphone's built-in sensors to create an experience that's entirely new. Dance with your smartphone in your hand – like you normally do walking down the street – and make with the 3rd-screen adventure.
Just to be clear – you're not using your thumbs to tap on arrows and "dance" on your smartphone. Just Dance Now requires you to dance with your body.
Ubisoft utilizes their own "Ubi Bluestar technology" allowing the connection to be made between the game and an "unlimited number of people" on any internet connection. That includes 2G, 3G, 4G LTE, or Wi-fi.
Sound like a new wave? That's because it kind of is. Have a peek, dance for free – the app is free for iOS and Android – and let us know how it's going!