Jurassic Park 4 delayed indefinitely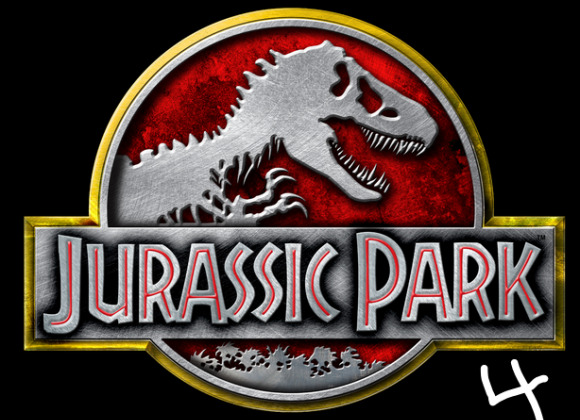 It was announced back in January that Jurassic Park 4 would be released next year on June 13, officially bringing back the aging franchise. However, it turns out that the movie has been put on hold. Universal Studios has confirmed that the movie is delayed indefinitely, which has us wondering if the Jurassic Part reboot will come back at all.
The news was first speculated after several members of the production crew tweeted about the delay of Jurassic Park 4. Those tweets have since been deleted, but Universal Studios says that the movie, indeed, has been delayed and will be released "at a later date." However, it seems that the movie will still see the light of day eventually.
Then again, we can't be too surprised by the delay. A June 2014 release date seemed pretty quick, and while the script is reportedly finished, the production team most likely didn't feel confident that they would be able to deliver a quality movie by the summer of next year, so it may be another year before we see the next installment come to the big screen.
Of course, while the anticipation of a new Jurassic Park film has us slightly excited, we're still bitter over the second and third installments in the series, and now that little Timothy is all grown up, we can't imagine there being a better cast than what we saw in the first Jurassic Park. Nonetheless, we're keeping our optimism. What about you?
[via Slashfilm]