July Android patches fixes Pixel OK Google detection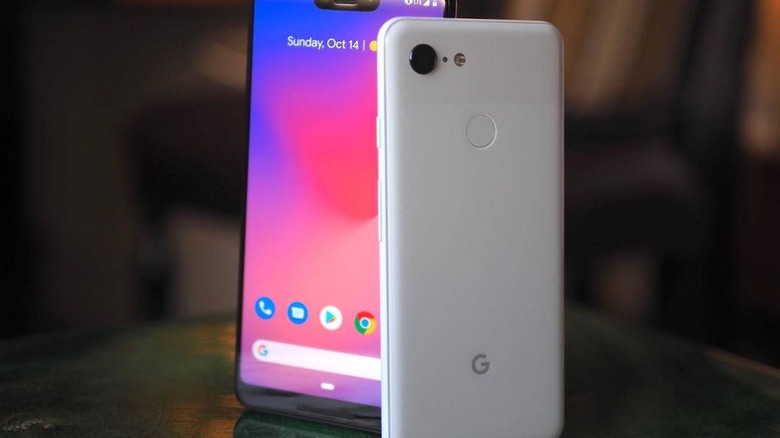 Ever since the Stagefright scare that rocked the Android world, Google has religiously been pushing out updates every month. Most of the time, it's just full of security patches, unsurprising considering they're monthly security bulletins. This time, however, Google does have a few treats waiting for Pixel phones. And, as usual, Essential is leading the way when it comes to OEMs rolling out the update to its users.
In addition to fixing the usual security exploits, Google is adding a tiny improvement for Pixel phones. According to the bulletin, audio detection used by the "OK, Google" hotword and music detection. This fix, however, only applies to the Pixel 2 and later models.
There's also one very specific fix for Pixel 3 and Pixel 3 XL phones only. Some of these phones have been reported to be stuck when booting. That's hopefully fixed now, though those might have to manually flash their phones if they're stuck at boot anyway.
Aside from the Pixel-specific bulletin, Google has also posted July's security bulletin for all Android devices. But just because it is available doesn't mean it will reach end users soon. Few smartphone makers are that fast but, as always Essential is the sole exception.
July's security patches are now available for Open Market customers. Check your Essential Phone for the latest pic.twitter.com/hc9WxrtFd8

— Essential (@essential) July 1, 2019
The speed of Essential's updates once again makes some Android users wish there would be an Essential PH-2. That said, HMD Global has also proven to be quite adept at following closely, giving consumers another option for a well-updated Android phone.