Judges deny CrackBerry trademark attempt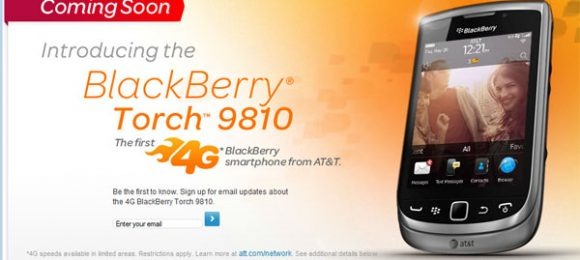 BlackBerry smartphone maker RIM is having an undeniably hard time on the market today. The company has seen the popularity of its smartphones with the average consumer and governmental agencies that for so long relied on the BlackBerry wane significantly. Many companies, government organizations, and consumers are replacing their BlackBerry devices with the iPhone or Android smartphones. However, RIM did get a bit of good news recently.
A judge recently refused to let a gadget website trademark the name "CrackBerry." The gadget website apparently tried to trademark the term for clothing and Internet services. The judge denied the request because "CrackBerry" is a word that has been associated with RIMs products since 2000. The website trying to trademark the term was claiming it had a free-speech right to the word as a parody.
The judge's ultimate ruling was that granting another company the CrackBerry trademark would reduce the value of BlackBerry's own brand. The judge maintained the public at large have adopted CrackBerry as a name for RIM products. You can read what the judge said below.
The public at large initially adopted the term "CrackBerry," as a nickname for opposer's goods, alluding to the widely-held view that users of BLACKBERRY wireless handheld devices often appear to be addicted to their device

The "CrackBerry" moniker for BLACKBERRY branded products had already achieved dictionary status as a slang term dating to the year 2000, and had then been selected "Word of the Year" (2006) by the staff of Webster's New World Dictionary.
[via PaidContent]