Judge rules Motorola can't seek injunctions against the Xbox 360 in patent row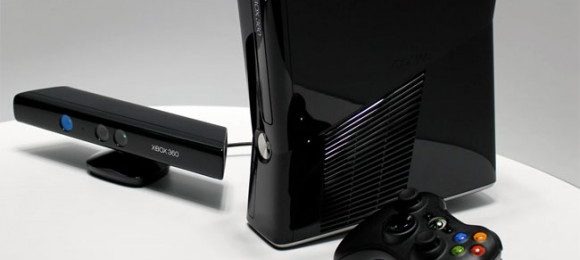 Motorola's case against Microsoft has been handed a significant blow with a federal judge in Seattle ruling that Motorola can't use certain patents to seek an injunction against the Microsoft Xbox 360 game console. Microsoft and Motorola are currently fighting a patent infringement battle in a Seattle court. Microsoft originally brought the case against Motorola alleging that Motorola was infringing on its patents with Android smartphones.
Motorola attempted to file a counter suit claiming that Microsoft's Xbox infringes some patents it owns. However, the federal judge ruled that because the Motorola patents were tied to widely used technological standards it could not be used to seek injunctions against the Xbox 360. That doesn't mean Microsoft won't have to pay Motorola licensing fees; it simply means Motorola won't be able to block sales of the Xbox 360.
It's also worth noting that since the patents Motorola was trying to use to seek the injunction against Microsoft are for widely used technological standards, it may not be able to squeeze as much money in licensing for Microsoft either. Motorola had argued that FRAND rules should be set aside because Microsoft had sued it, but the judge in the case disagreed.
The judge overseeing the case has made it clear that he believes money in the form of monetary damages against Microsoft is enough in this case. To be able to get an injunction against the product the company has two proof harm was done that money can't remedy. The patents Motorola hope to use against Microsoft have to do with H.264 standard essential patents.
[via ArsTechnica]