Judge rejects Samsung's jury misconduct claim, Apple denied permanent injunction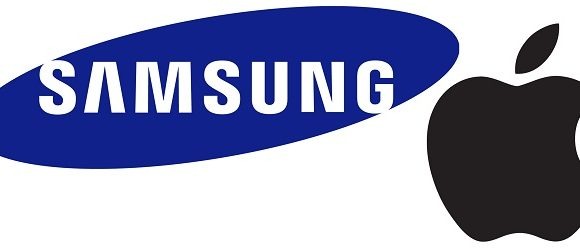 Apple and Samsung have both been smacked by Judge Lucy Koh, who just pushed through dual post-trial orders: one that denies Apple a permanent injunction, and one that rejects Samsung's jury misconduct claims, denying it a new trial. This could be a first in the US, with it being unheard of for a judge to make a sweeping rejection for an injunction motion when so many infringements are in play.
The denied permanent injunction comes after a jury found in August Samsung to be guilty of a slew of infringements, for which Apple was awarded in excess of $1 billion in damages. The jury concluded that Samsung's various infringements were done willfully. FOSS Patents states that there's "not even the slightest doubt that Apple will appeal the ruling on injunctive relief."
This isn't terribly surprising given Judge Koh's penchant for avoiding injunctions. It is important to note, however, that Samsung was found to have both infringed multiple patents, and to have willfully done so. Toss into the mix Apple and Samsung's endless competition with each other, and to imagine that no injunction comes through is a bit of a stretch. States FOSS Patents, "If no injunction is ordered in such a case, it is hard to see how any patent holder could ever prevail on such a motion, and I doubt that this is what the appeals court will consider the right outcome."
Unfortunately for Apple, appealing this will be a year-long ordeal, a span of time during which Samsung's lawyers can raise their fists and bask in the warm glow of victory. At the end of the day, Apple needs the injunction against Samsung in order to secure its place at the top of the totem pole. Being awarded damages is not the move Apple needs in this game; no amount of damages awarded would be as useful to the company as crippling its biggest competitor.
[via FOSS Patents]